Kennedy Leigh is one of those girls who just knew right away what they wanted out of life. At the tender age of eighteen, this blonde with the dirty look in her eye wasted no time in getting down to some bedroom business for the cameras. Ever since, she has been dirtying computer screens across the globe with her stunning sex tapes. She has one of those faces that is both adorable and utterly bitchy, but in the greatest way. It's like she'll cry like a spoiled teen if she doesn't get her way.
What is her way, you might ask? It's the way of the deep-dicking that Kennedy craves. The way her eyes light up and her mouth goes agape when some dude starts to unbuckle is enough to make the hair on your palms stand straight up. She's got those pale tits that fall on her chest like angels fallen from heaven. Those puppies bounce so naturally when she rides the snake, you want them to lift right up and slap you across the face. That pussy of hers is so pink and pretty, you want to make out with it like a high school kid at a slumber party. Kennedy also puts that smooth white ass to work so well she needs to pay it overtime. Though she's still quite young, she's got enough triple-X experience by now to lead legions of young sluts down the path to fuck-ville.
Website:
Twitter: https://twitter.com/kennedyleighxxx
Find more at: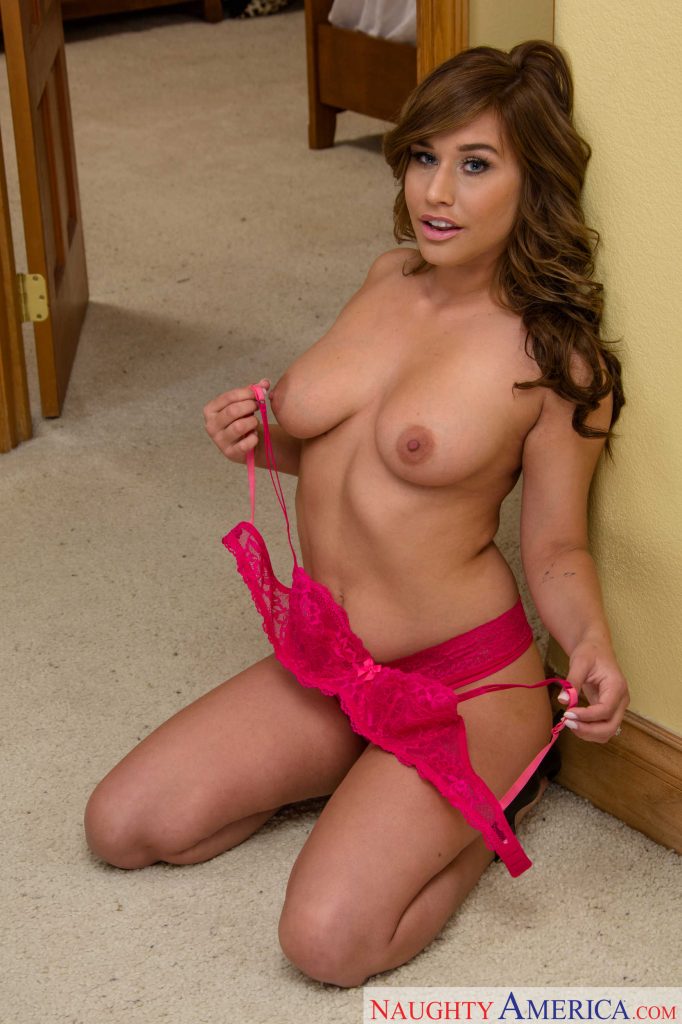 Back to Main Playful Bunny Page!