Katja Kassin is a tough German bombshell with killer looks and a filthy appetite for fucking. She commands such erectile attention from the men she fucks that they often fall to their knees to please her pussy before she lets them insert their Schwanzes. She was born and raised in Leipzig, behind the Iron Curtain, known as the City Of Heroes when the Berlin Wall crumbled. As soon as this Fräulein got a taste of Western freedom, she started hankering for a taste of Western cock. She did some nude modeling and solo scenes in her newly reunited home country, and tried a bit of hardcore porn there too.
Eventually, Katja needed to make her pilgrimage to the mecca of perversion: California… and this Euro slut made her maiden voyage with her hopes high and her pussy vibrating with anticipation. When arriving at Pornifornia's door, she didn't even have to knock before she was welcomed in with dripping twats and throbbing cocks. This girl did over 20 porno scenes in her first month in Los Angeles, and it's not hard to see why. Check out her rock-hard figure, swollen boobs, and long, pink slit of a vajayjay. Katja also has an ass on her that won't take a day off, even on holidays. She loves to pump a big dick up her pooter and her cooter. Katja has even won some awards for her anal action, with one for being the Best Orgasmic Analist. Now that's a title to be proud of!
Website:
Twitter: https://twitter.com/katja_kassin
Find more at: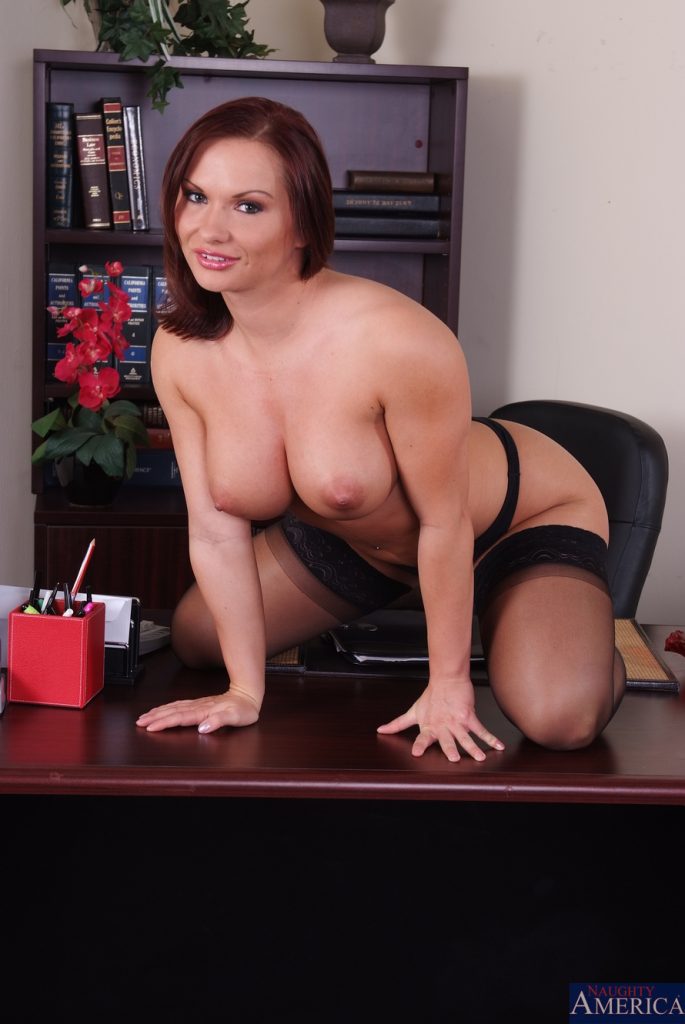 Back to Main Playful Bunny Page!