Sweet ginger snaps, hold on to your cum launchers, lest they go off rapid fire when you get one eyeful of hot redhead Karlie Montana. This sex-charged piece of American Pie is better looking than NASA's Hubble telescope and hotter than a fiery red dwarf star shooting through the Milky Cum Way. Karlie embodies the greatness of being all natural; she's a ginger-haired babe with natural C-cup tits of perfect proportions, and she's got that natural sluttiness about her. You have to love how Karlie's cunt flaps begin to twitch when she senses a good fuck session about to happen.
Karlie does it all, but she's a certified rug enthusiast, so much so that when she goes down on a girl, she takes her on a magic carpet ride. Karlie could nestle her slut tongue in the steamiest and saltiest snatch pockets for hours, coming out occasionally to lap at the little jealous butt eye. Born and raised in Phoenix, Arizona, a town named after the mythological bird that symbolizes eternal rebirth, Karlie gets reborn every time she comes up for air from some poon and back to the light of day. Then, it's Karlie's turn for her delicious pussy to get some action. Whether it's a girl face fucking her pink hole, or the occasional cock doing the in-and-out dance, Ms. Montana will always get her share of vaginal eruptions and orgasmic ecstasy.
Website:
Twitter: https://twitter.com/karliemontana
Find more at: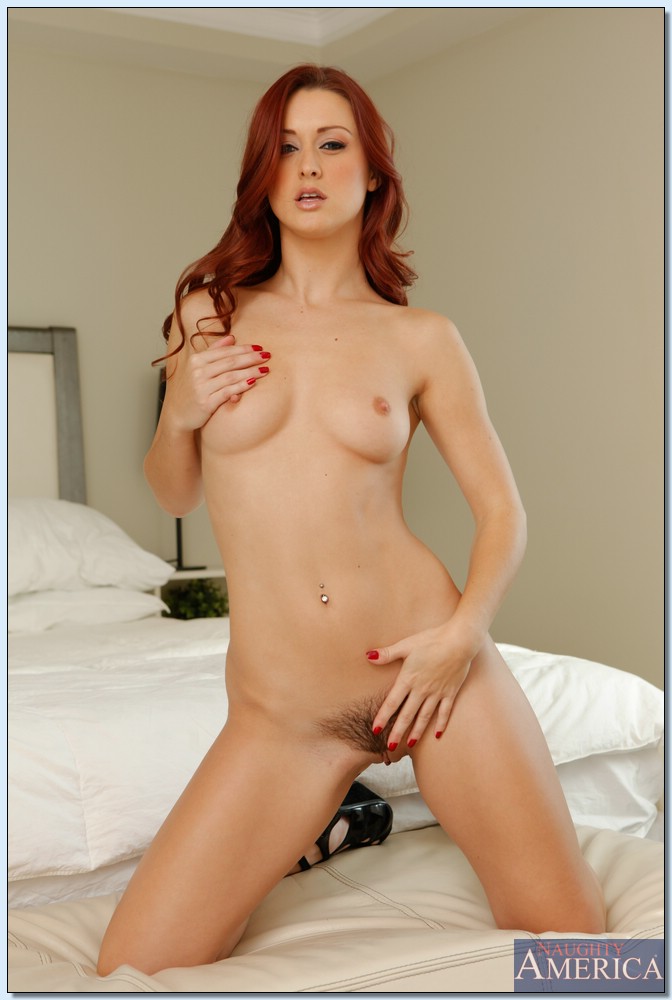 Back to Main Playful Bunny Page!