Let us introduce you to the girl who will have your nuts crushing hard to hold her hand, stroke her hair, and bury your face between her thighs until your breath smells like her pussy. Karla Krush is a gorgeous blonde babe who could easily be a panties model by day and your personal cum-deposit bank by night. She's got that pale creamy figure and porcelain skin, with a bright face and a cheery smile to make you feel tingly from head to scrotum. Don't think for a second, however, that Karla is all innocent and inexperienced, because this girl certainly knows her way around a throbbing knob and inside a steamy pink slit.
Karla loves staying fit and wakes up every morning to do tons of yoga. She especially focuses on oral stretching so she can fit those thick monster shlonggers in her mouth without even grazing her teeth on the shaft. Coming from the sinful land of Nevada, where more things are legal than in any other state, Karla got a taste of naked dancing and professional fucking. Now, she's a killer cam model making new friends and easing out jizz over bandwidths the world over. She's so fantastically hot that major studios from New Sensations to Hustler Video have sought her out for some cinematic smuttiness. When Karla gets all hot and twitchy in her cum zone, she lets out a good gushing squirt that's powerful enough to soak you through your Internet connection.
Website:
Twitter: https://twitter.com/KarlaKush420
Find more at: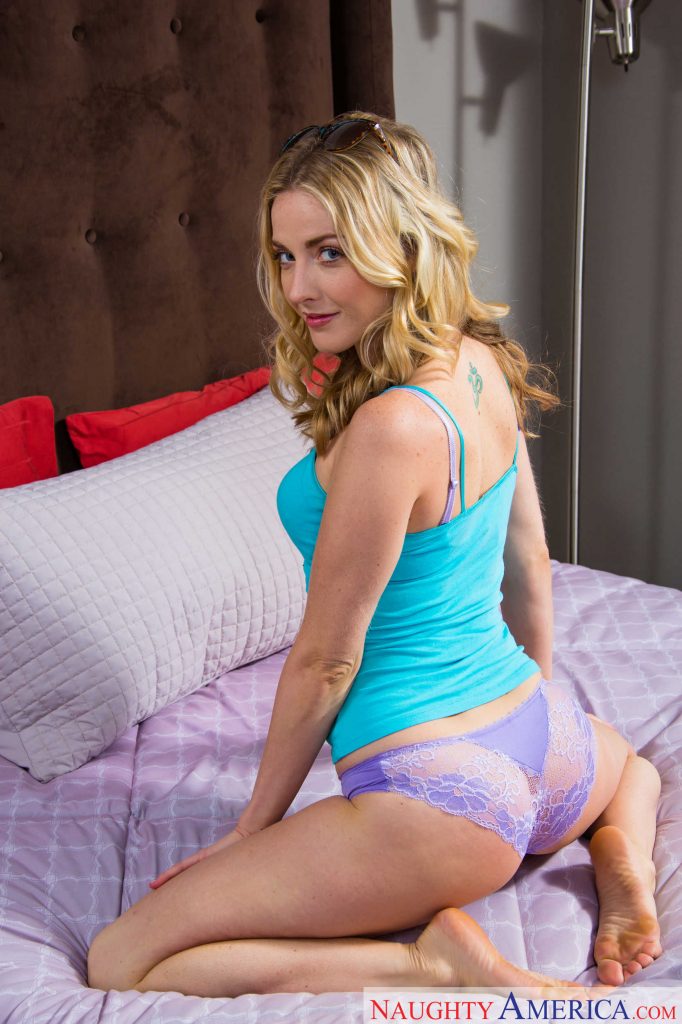 Back to Main Playful Bunny Page!