For those of you who have ever been jinxed, you might get all down in the dumps thinking some nasty old witch put a curse on you. But talk about Jynx, with a capital 'J' for, "just the cutest little sex-hungry babe in the business," and you've got Jynx Maze. Believe the Pornhub crew when we say, this adorable brown-skinned hottie is a blessing rather than a curse. What a blessing to see that innocent smile turn all vixen as she strips down, revealing a body so tight that we're surprised these guys don't need a wrench to properly open her up for a good pounding. Jynx Maze is all about giving her all for the camera and she's got a lot to give.
Those natural teen-sized tits and that delicious pink slice of heaven is a package deal so good that it's practically criminal. Then there's that beautiful booty… not too big, definitely not too small, but just the right size when you see that cock sausage get stuffed in those buns. We wonder if her "Royal Pain" tattoo has anything to do with the tired grips and stiff fingers both dudes and gals get from staring down their screens as Maze Magic unfolds. Maybe some of you are lucky enough to have caught her on her world tours, seeing her get it on live and practically tasting the sex drip off this vixen. For the rest us, we're glad the video camera was invented for reasons exactly like Jynx Maze.
Website:
Twitter: https://twitter.com/JynxMazeCutie
Find more at: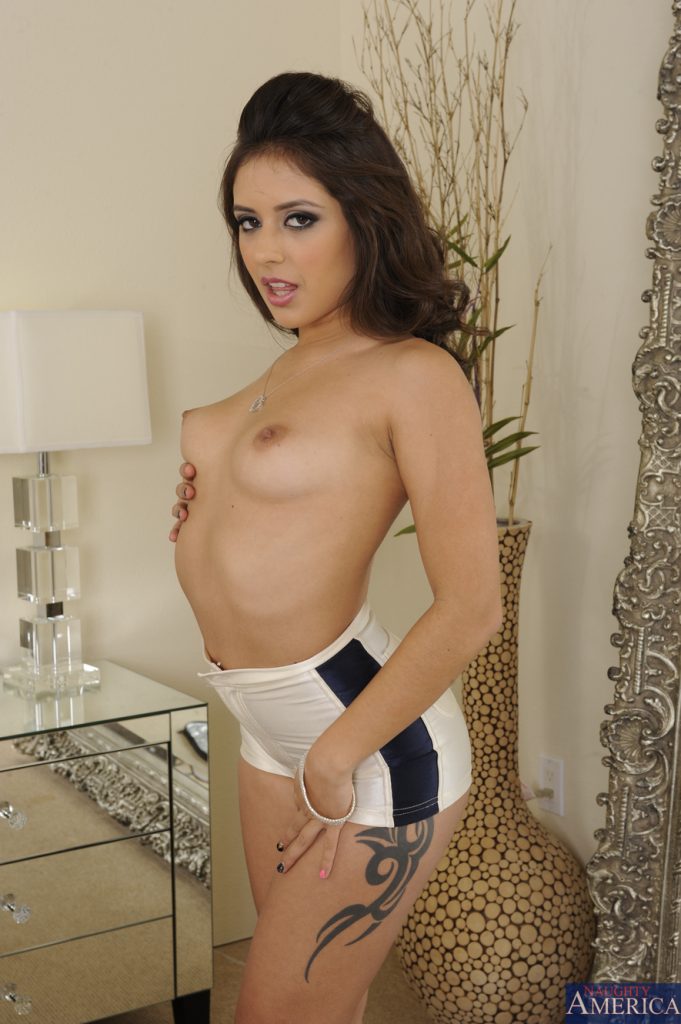 Back to Main Playful Bunny Page!