Juelz Ventura Also known as Jeulz Ventura, Julez Ventura, Layna Laurel, Shayne Atk, Shayne St Lucia.

Birthday: July 31, 1987
Country: Brazil
Birth place: Brasilia
Profession: Pornstar
Race: Caucasian
Hair: Brown
Eye: Green
Measurements: 32-24-34 Cup: D (fake)
Height: 5′5″ (165 cm)
Weight: 112 (51 kg)
Piercings: Clit, Left Nostril, Navel, Upper Lip
Tattoos: 'latina' On Back Of Neck, Sleeve On Right Upper Arm, Angel On Right Forearm, 'c. A. B', '03. 12. 83′ And An Ankh Inside Left Forearm (Oct'2009), 'tcb' Left Middle Finger, Flowers On Left Hip, Stars Above Right Buttcheek, Small Tribal On Lower Back, Skull
Website:
Twitter: https://twitter.com/juelzventura
Find more at: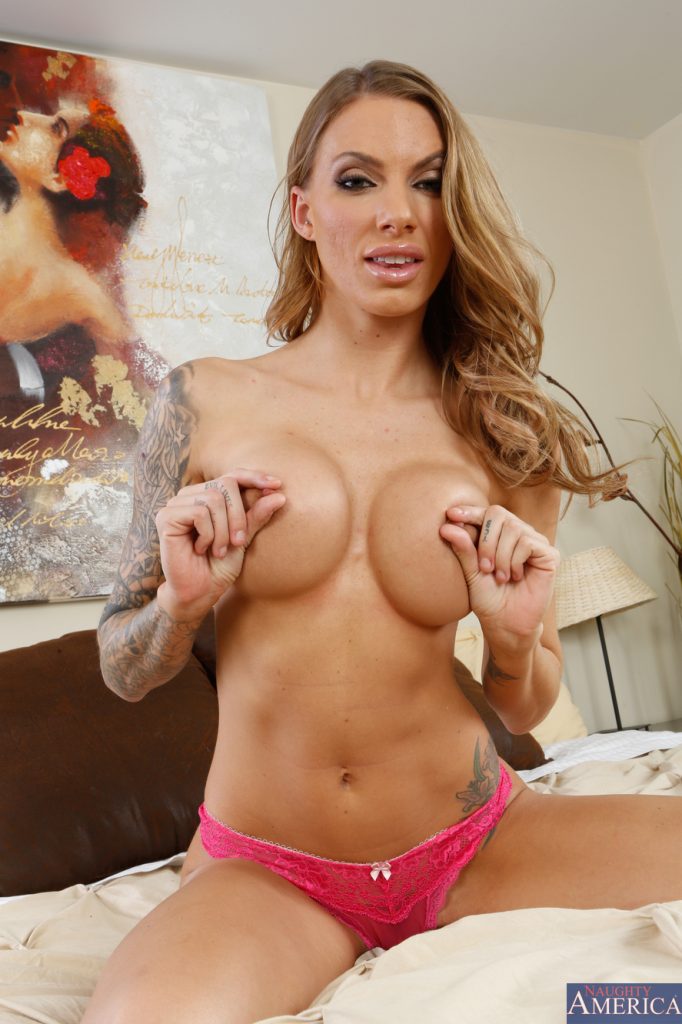 Back to Main Playful Bunny Page!