Jodi Taylor will definitely confuse and boggle your brain with her sweet and teeny appearance, mixed with her freaky and nasty sexual antics. She's an all-American girl who probably got good grades in school, loved ponies, and was a cheerleader. However, when this fine freak discovered the joys of inserting extra long objects in her innocent mouth, her pretty pink vajayjay, and her incredibly tight butthole, a mega slut star was born. Your mouth will be left agape from watching scenes of her ass agape. Ever heard of rosebudding? This is enough to prove that Jodi is a leading sex junky in this hardcore genre, because it basically means that she loves getting reamed in the asshole so long and hard that, when the dude is done, her filthiest of filthies looks more like a puckered crimson flower than a winking brown eye.
At heart, Jodi is a bit of a nerd who loves Star Wars and comics, and posting selfies on her Twitter feed. Occasionally she just enjoys a relaxing evening with some of her girlfriends, making out with sloppy tongues, kissing each other's perky nipples, and lapping away at their sweet 'n' sour bodily holes. But the urge to get her cooter and pooter absolutely purged always comes back, and soon, Jodi is frothing at the cunt for some throbbing sausage, and some sticky creampie for dessert. You never know what to expect with Jodi T, so it's best to leave your expectations and your morality at the door before entering the Jodi zone.
Website:
Twitter: https://twitter.com/joditaylorxx
Find more at: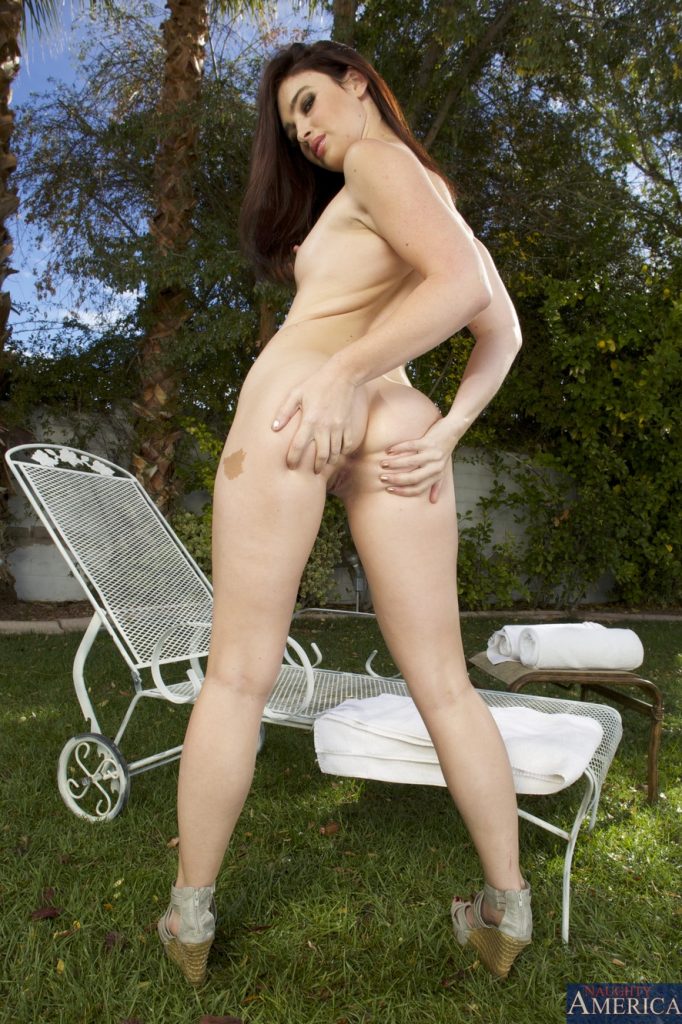 Back to Main Playful Bunny Page!