Everyone knows that there is no better exercise than fucking, and no better way to keep a fit bod than to constantly slam it up against another fit bod. Jewels Jade is one expert on keeping a hard body by surrounding herself with hard dick. This girl can crack open walnuts with her butt cheeks, and you'd gladly munch down those extra crumbs. When Jewels is fucking away in the power bottom position, she could practically throw you up and down just by pumping her hips in the air. If she is getting fucked, you better hope the guy has the thrust power to match her, or she might be unsatisfied and clench her twat muscles on his dick and never let go. Jewels isn't just a super-fit porn star slut but an actual real-life bodybuilder.
Can you imagine being her oil boy and having to knead her tight flesh and taut muscles with that shiny lube before a show? You wouldn't want to forget to give her huge boobs a good and full while you're at it. Those big differences between Jewels and your average bodybuilder chick. While a workout pro has nothing but pectorals, Jewels has a heaving pair of fun-bags. When this babe motorboats a lucky face with those things, it's like getting slapped silly by punching bags of warm, soft boob flesh. Throw in Jewels' signature tough and bossy attitude, and you got one sexy power slut who you wouldn't want to disappoint.
Website:
Twitter: https://twitter.com/xxxjewelsjade
Find more at: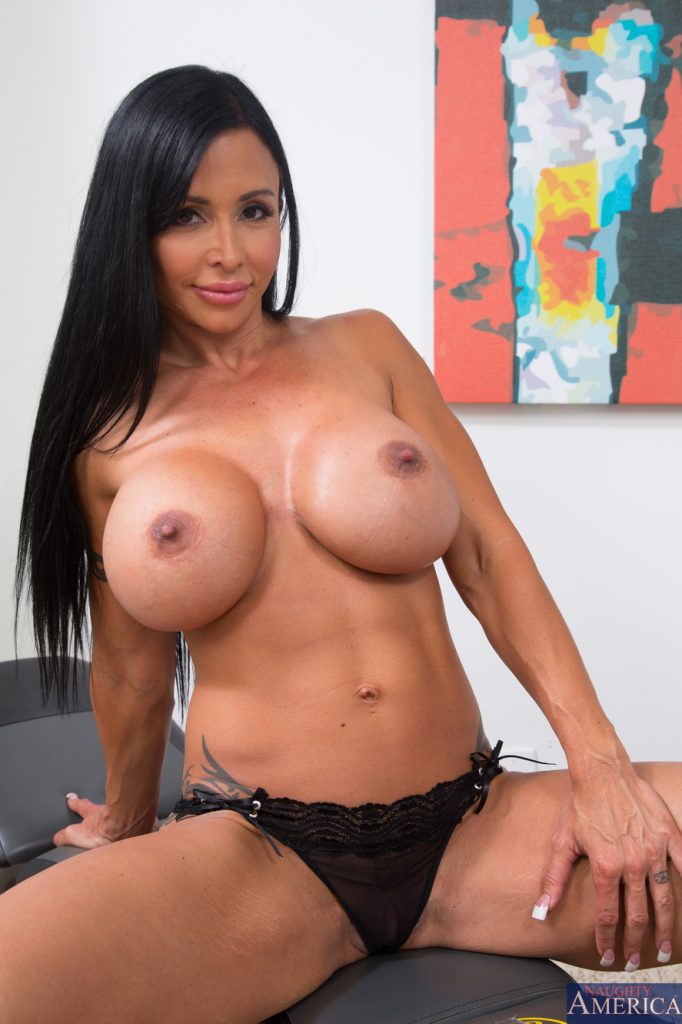 Back to Main Playful Bunny Page!