Jessica Ryan's hourglass figure, natural good looks, and hefty rack make her a pleasure to watch when she receives a jumbo-sized cock in all her of her pretty little holes. You'd never know it by glancing at this seductive redhead, but she's a bit of a geek on the inside. She doesn't have that 'geek chic' look some pornstars have going for them, but when not getting plowed for money, Jessica loves computers (she studied computer science for a while), history, and anthropology. Even though she's a knockout, it took her some time to make her way to porno. She pursued a number of fields, including the ones we mentioned, until she became a massage therapist.
Even though she looks a lot younger, and is rarely cast as a MILF, she didn't shoot her first porno until she turned 27. She jumped into smut because of a 'mid-20s crisis' (as she puts it). She'd been a promiscuous little slut in her teens, but then settled into a long-term relationship where the sex was bland. After dumping the chump, she was eager to experiment sexually, and had grown tired of her massage gig anyway. After hunting online for a sexy job, Jessica quickly got cast in a porn and never looked back. Punctuality is important, but for Jessica Ryan we're happy to say: better late than never!
Website:
Twitter: https://twitter.com/jessicaryanxoxo
Find more at: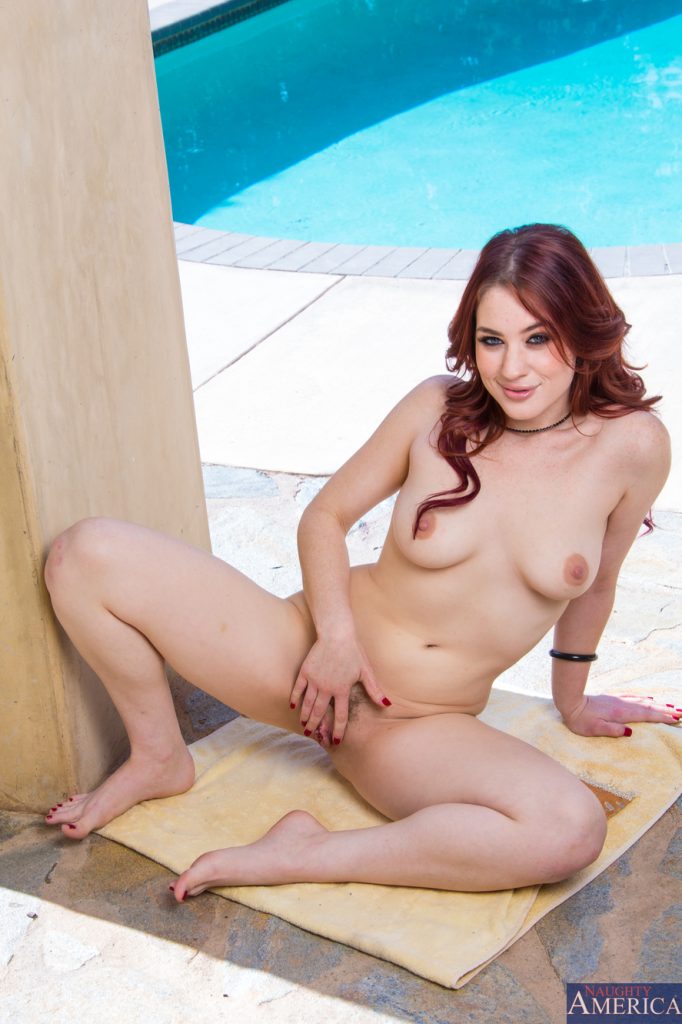 Back to Main Playful Bunny Page!