If her name sounds familiar, maybe it's because you are remembering the buxom animated redhead with a similar moniker, the sultry voice and the love of funny rabbits. However, the real-life flesh and and tits and ass Jessica Robbin has way more to offer. She is a real redhead, and she's got some real natural Double D boobs. The only rabbits she likes are maybe the Jack Rabbit vibrator and ass stimulator; not that this Jessica needs toys when she could get a dick to fuck her by just wishing it. Jessica seems like a real sweetheart, always laughing and smiling and giggling whenever there's somebody to finger pop her poon.
You've got to see how adorable she is when her eyes light up, which happens every time a boner grazes her lips, ready to fuck that big smiling mouth. Jessica is a real girl with a natural body that packs a bit of extra fuck pounds in all the right places for a good plump and juicy fuck session. If you were so lucky to have her sit that ass down on your face, you'd wish you were Pinocchio so you could lie your ass off and fuck her butthole with your nose. She's got these thick and creamy thighs that could pop someone's head off if they fail to worship her engorged vagina just the way she likes it. She's one soft and voluptuous plushy sex toy with all three holes just singing for constant attention.
Website:
Twitter:
Find more at: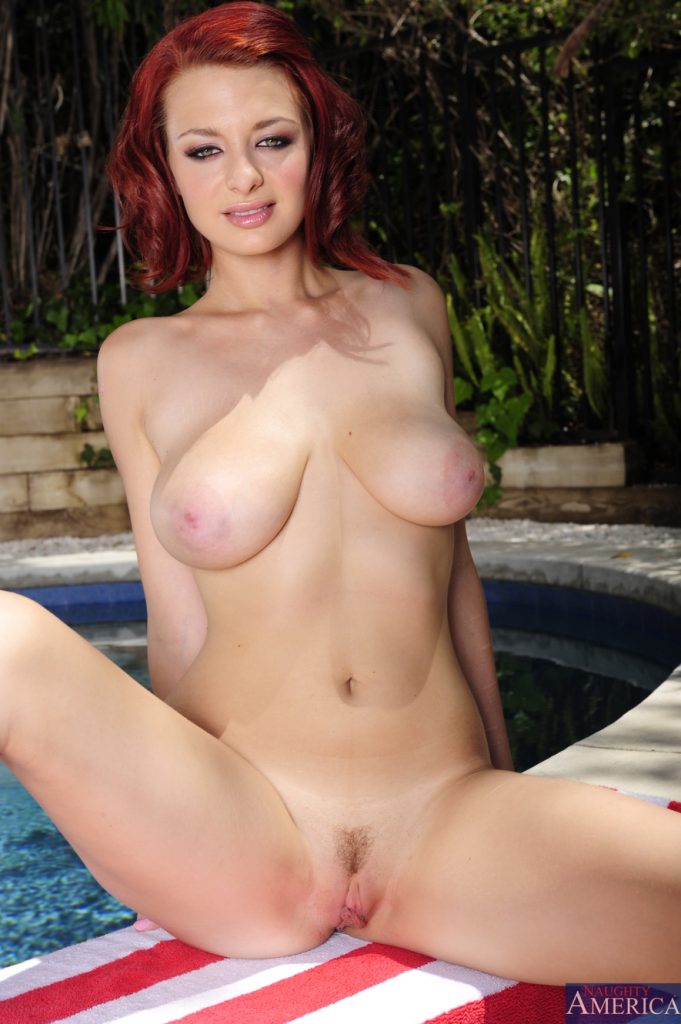 Back to Main Playful Bunny Page!