Jessica Jaymes has proven that some legends just need special treatment. Back when Hustler Magazine was considering having their very own contract girl in 2004, they didn't need to think twice about who to get. Jessica Fucking Jaymes was the only choice for the swinging dicks at Hustler to lock her down for exclusive contract fucking. Imagine you could only lock one girl down. Who would she be and what would she look like? Sultry brunette? Jessica Jaymes. Smooth natural-looking D-cup boobs? Jessica Jaymes. Rounded rump with a delicious butthole? Jessica Jaymes. Insatiable horny freak who can't help touching herself while sucking and fucking anything that comes her way? Jessica Fucking Jaymes.
She is a queen ruling over an empire of wannabe slut bunnies who could only dream of getting a whiff of her pussy's talents. Her lesbian work has made almost every girl in the industry line up to shoot with her as if she's giving it away. Her hardcore fuck skills are so off the charts that when she sucks a dick she can crash the servers of a small horny nation. Though it's been a long journey from Alaska where she hails from, we bet the path to porn celebrity was paved with many wet pussies and drained balls as Jessica moved south to the big time. Now when she's not shoving rod in her holes or strapping one on to give it to a lesbo buddy, she's working on her website and her branding. Hard work pays off, and thanks to Jessica, we can all get off from her efforts.
Website:
Twitter: https://twitter.com/jessicajaymes
Find more at: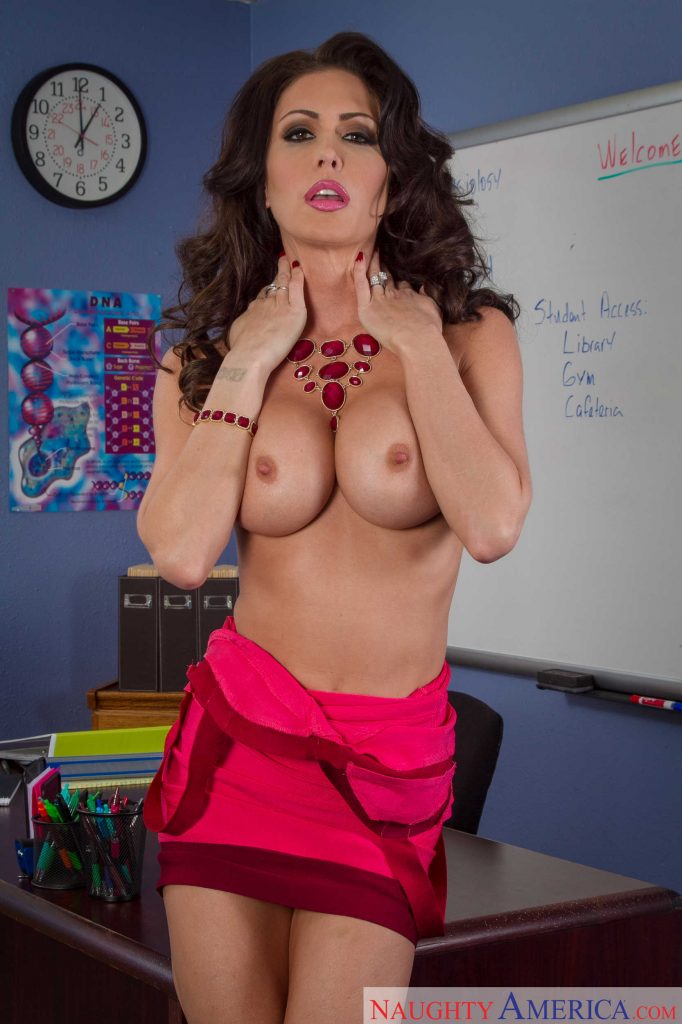 Back to Main Playful Bunny Page!