When fans are lucky enough to meet their favorite pornstars in real life, they often come away from the encounter surprised how tiny their spank dream is in person. We're not sure if it's a trick of the camera or the fact that we're too focused on enjoying ourselves, but starlets usually appear taller in the skin flicks they star in. One delightful exception is porno pixie Jessi Palmer. She's a 4'11" bombshell and she looks pretty damn tiny on screen, which works to make her videos all the sexier. There's an extra thrill seeing this small wonder, with her goddess-like beauty, climb onto a man's face, or ride a big dick, or be tossed around by a dominant dyke.
Born in Springfield, Ohio, in 1988, she went to school to receive her cosmetology license, before deciding on erotic modelling and porn. With her lithe body, classic bombshell looks, and perfectly formed B-cup tits, she was immediately snapped up to model in skin mags and fuck on camera. Jessi usually has her long hair dyed red, though sometimes she rocks it raven-black. And we know the curtains don't match the drapes, as she keeps a bit of trimmed pubic hair around her pretty pussy. Obviously comfortable in her skin, Jessi loves sex and brings her all to every dirty movie she's in.
Website:
Twitter: https://twitter.com/thejessipalmer
Find more at: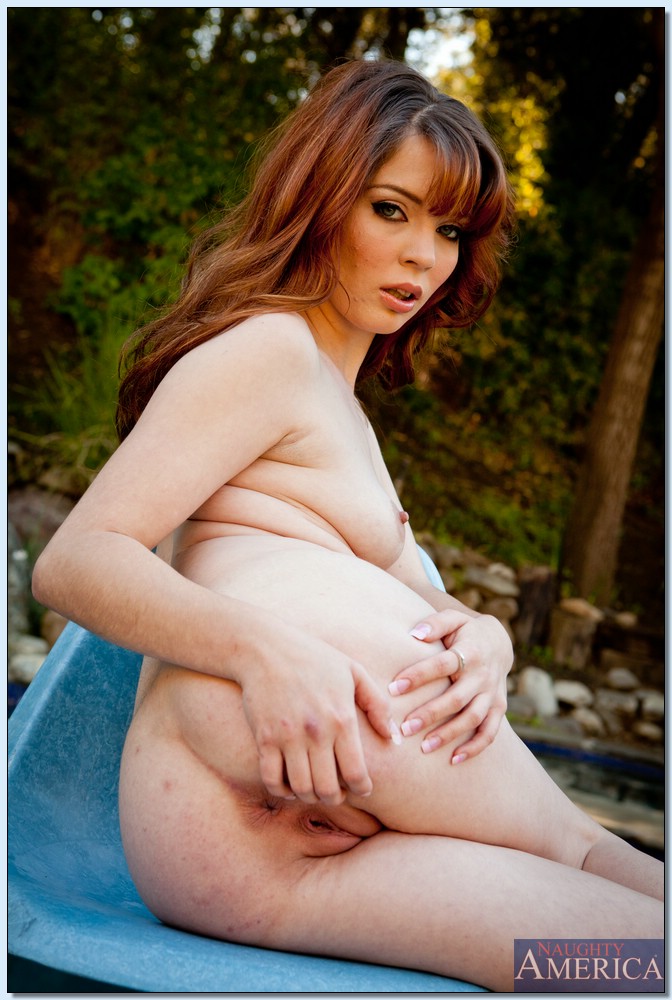 Back to Main Playful Bunny Page!