There's something about Jennifer White that can turn the strictest prude into a depraved animal. She's got this special little nasal slut sound in her voice that makes everything she says sound like a horny plea to get nasty. She could be ordering a burger and fries and would get a dick in a box from the server. Her face has got that bad girl slant that wants to reduce her men to slobbering sex slaves for her. She nails the demanding bitch look so well you just want to drop to the knees and obey her every command. And that pale white skin! Such a perfect porcelain complexion that perfectly compliments her awesome tits, not too big or too small. That creamy skin just invites you down to her thighs where you could burrow yourself and hide from the world.
Her gorgeous pink and swollen pussy just stands out against her milky skin, and her ass is just another treat you'd never get tired of. Jennifer is a true power slut. You can't help but really believe how much she loves sucking cock when you see the inches disappear down her pretty little mouth, like she's in ecstasy. The way she fucks is always like it might be the last dick on Earth and she needs cum to populate humanity. She eats pussy like a champ, too, and loves getting her tongue deep in some lesbian asshole. Jennifer White is the perfect bitchy slut of a dream girl you'd gladly let boss you around.
Website:
Twitter: https://twitter.com/xjenniferwhitex
Find more at: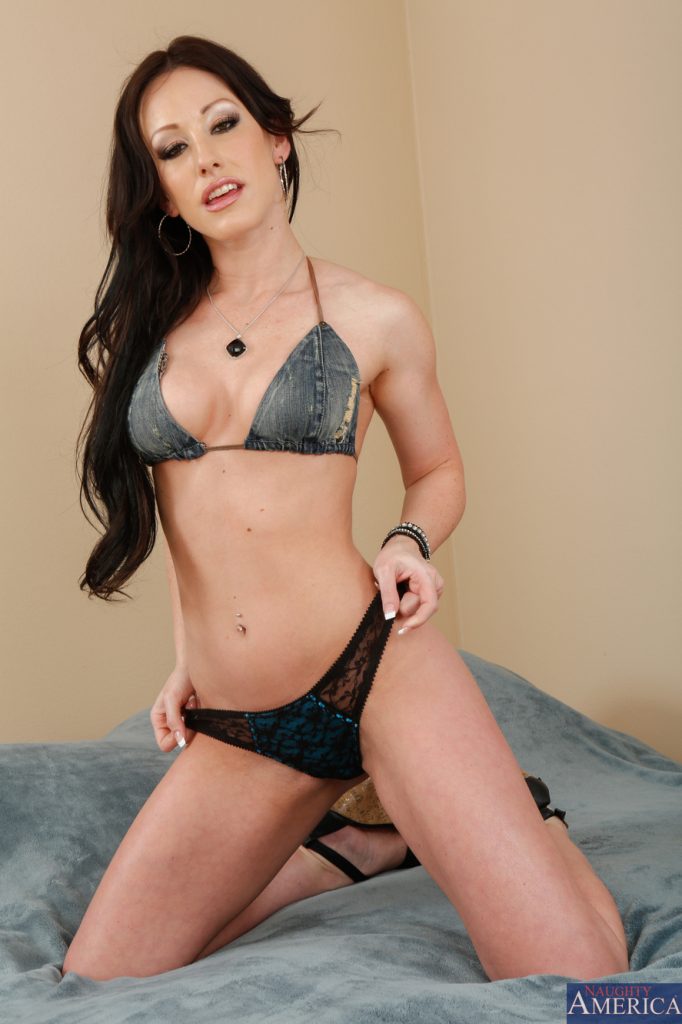 Back to Main Playful Bunny Page!