Also known as Alexa Curtin, Jayden Grant, Jayden Taylor, Jayden X. Art, Leila Byrne.
Orientation: Gay
Birthday: September 18, 1992
Country: USA
Birth place: Mission Viejo
Profession: Pornstar
Race: Caucasian
Hair: Brown
Eye: Hazel
Measurements: 34-24-34 Cup: B (fake)
Height: 5′7″ (170 cm)
Weight: 106 (48 kg)
Piercings: None
Tattoos: Sun On Right Wrist, Ribbon On Right Middle Finger, Text On Back Of Neck
Website:
Twitter: https://twitter.com/jaydenxtaylors
Find more at: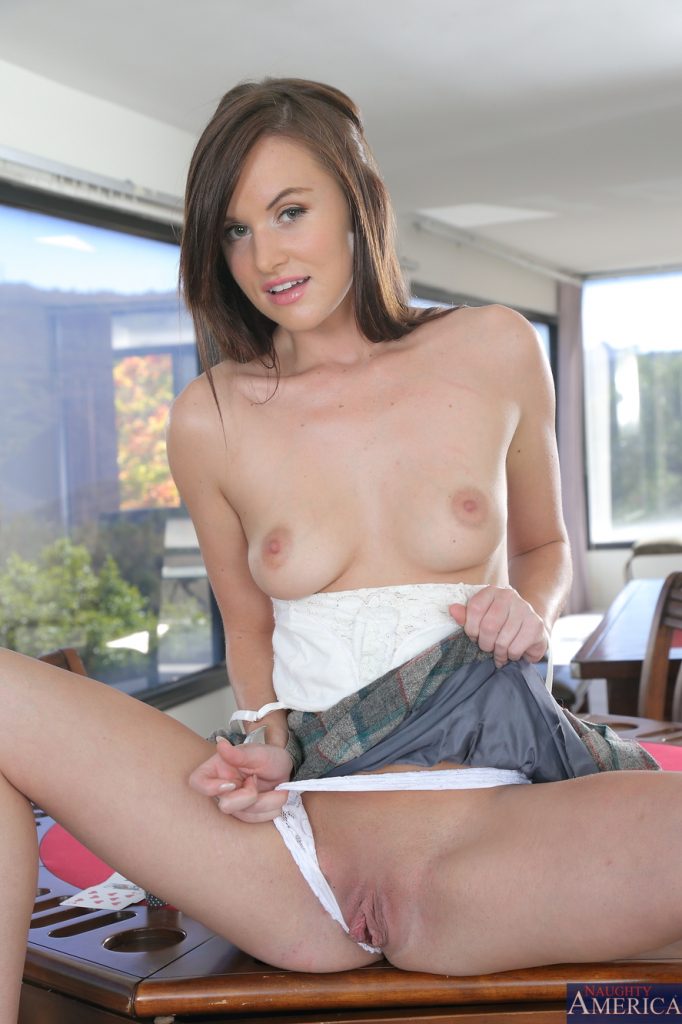 Back to Main Playful Bunny Page!