Wanna watch a busty sex warrior swallowing yards of throb knob and getting impaled on massive towers of cock power, all while listening to a posh British nanny-type calling you a naughty boy and screaming out in pleasure? Jasmine Jae is just the porno slut goddess who can do the sexy Mary Poppins fantasy act while looking like a jacked-up Posh Spice, but with a pair of massive tits that seem to heave right through your computer screen. This girl comes from jolly ol' England and uses her strict manners and fancy accent to get men lining up to see what sounds so ball-stirringly sexy. Of course, her talents go way beyond her speech and nationality. When it comes to porn, walking the walk – not talking the talk – is what matters.
That's why a fuck scene with Jasmine will leave your heart racing and your scrotum shriveled up, feeling like you just had the workout of a lifetime. This intense, sweaty rodeo fucker pumps dick in her mouth and slams her wet cooter around dong so fast and so furiously that only the toughest pros can handle her action. Jasmine has one of the dirtiest minds in porn and is constantly having to fight the urge to fuck everything around her. If it's been too long since her twat has tasted dick in its thick lips, expect an explosion of squirt when her hungry cock-wallet gets excited.
Website:
Twitter: https://twitter.com/jasminejaexxx
Find more at: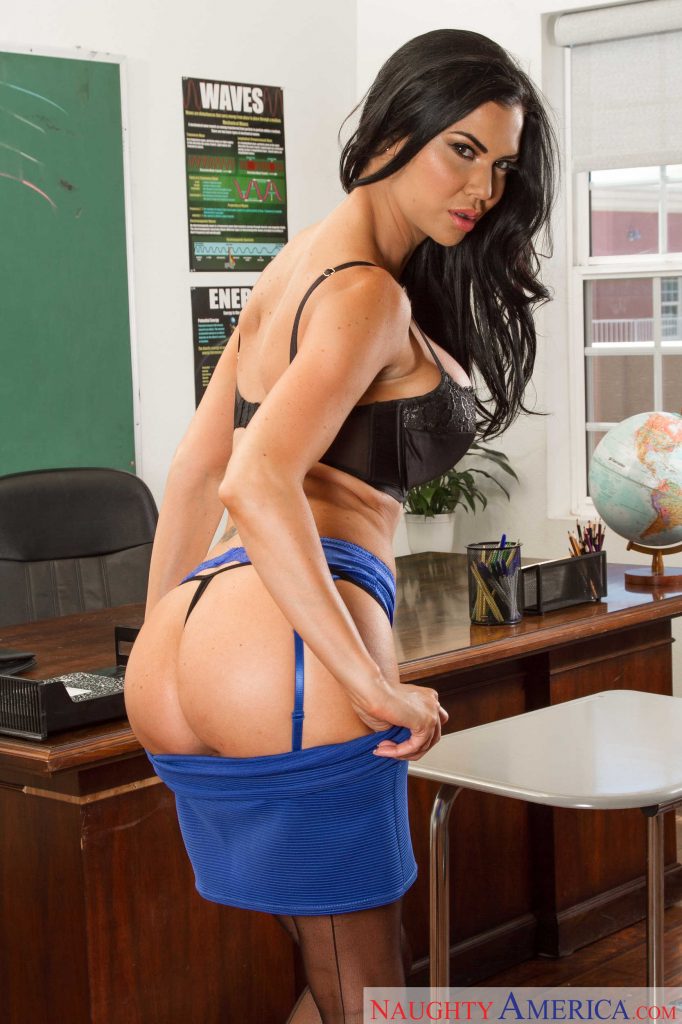 Back to Main Playful Bunny Page!