Jasmine Caro may be one of the spiciest pieces of Latina tits and ass to ever grace your perverted dreams and sticky laptop screen. This Florida-born mega hottie can send your gonads into a tailspin, and if you're a chick, be sure to drink a lot of water before giving yourself to Jasmine, lest you get dehydrated from all the pussy juice flowing out of you. She started doing only solo masturbation movies, and later girl-on-girl porn, but it didn't take long for the natural slut to rattle the cage, and now she's rocking out in the bone zone on a regular basis.
Jasmine has a nice set of enhanced jugs that can shut your mouth up if you beg for them, all while forming the perfect tit-fuck strip if you promise her a nice pearly necklace or chest brooch. Her twat is a high-class enchilada of haute cuisine and fuck-tunnel fun. She's got a firm ass that isn't too big but she does know how to make it pop and lock when she's using it to hunt wild cock. Jasmine has been a Penthouse Pet of the Month and she's graced the cover of Hustler magazine, likely skyrocketing monthly sales of those infamous rags with promise of some nude Jasmine. But for those of you who hate reading or don't believe in cutting down trees for magazine production, we Pornhub players have tons of hot Jasmine material for your viewing and jerking pleasure.
Website:
Twitter: https://twitter.com/jasminecaroxxx
Find more at: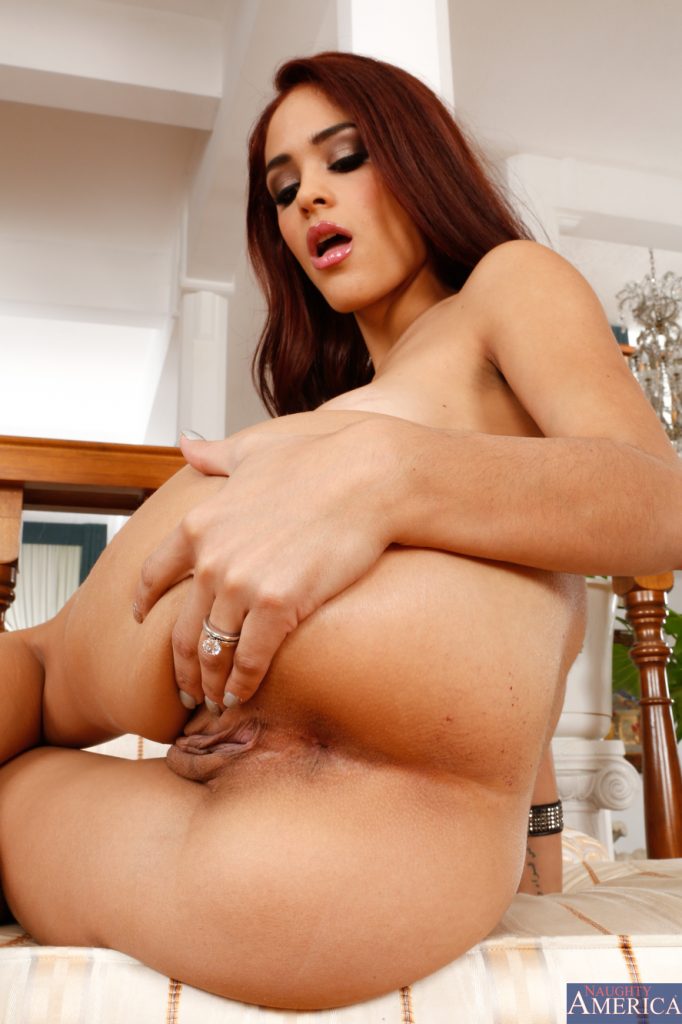 Back to Main Playful Bunny Page!