Jump for Joy, Jerk for Joy, all for the incredible Jacky Joy! She's an all-American babe who'll get you believing in the great American dream faster than you can behold every inch of her fat tits. Jacky knows her boobs are an inspiration to us all. Her awesome rack proves that, if you put your mind to it, you can always get what you want. Jacky had a decent pair once upon a time, but this girl dreamed of having a major heaving pair of funbags. After working hard and saving her cash, she made her dreams come true by getting the best surgeon to fix her up – first from sweet B's to awesome C's, and eventually to a whopping set of DD's. Born in Easton, Pennsylvania, Jacky grew up in this good 'salt of the earth' town, perfect for an honest gal to have a decent upbringing.
Jacky managed to balance her decent goodness with a perverted inclination for filthy behavior, and this led her to the world of porn. At 21, she was already well on her way to becoming a world-class cock hoover and snatch slurper. Jackie's performances range from the fun and bubbly cheerleader, to the lace-wearing kink fiend, and everything in between. In the end, when she's finally up top, riding the rodeo dick, it's her fat bouncing boobs that will steal the show and drain your nut sack every time. Those tits are exceptional cum targets even on your computer screen.
Website:
Twitter: https://twitter.com/jackyjoyx
Find more at: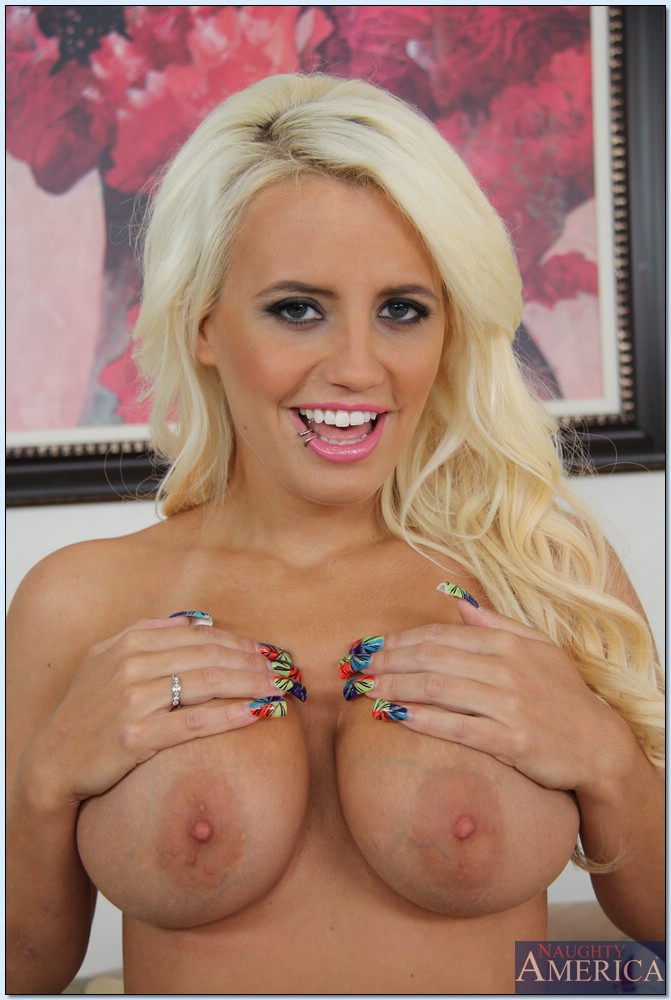 Back to Main Playful Bunny Page!