All your hoping and praying for a delectable piece of pure teen fuck fun has finally paid off in Hope Howell. She is one cute and gorgeous specimen of innocence gone awry. Her smooth and perfect skin mixed with her trusting eyes and soft lips make her an angel of uncorrupted flesh just buzzing and humming for a deep taste of depravity. Hope uses her angelic and demonic sides to screw with your mind and get your balls twisted in a knot, but fear not, because a few moments with her footage and she'll untwist and unscrew your body, mind, soul, and hormones into orgasmic bliss.
Born in Bakersfield, California, this average-sized girl soon realized there was nothing average about her sex drive. After working as a receptionist for a while and probably fucking every guy who called into her office, she sought a more thrilling life. She made a video of herself having sex while skydiving with then-famous porn pro Alex Torres, and the rest is history. At age 20, she started shooting porno in such amazing movies as "Innocent Until Proven Filthy" and "Cream Pie Squad". She even got her own series right away with "Hope Rides", which eventually made way for "Hot For Hope". She's got about 100 credits in everything from lesbian orgies to interracial cock-gobbling, so Hope's definitely a winner.
Website:
Twitter:
Find more at: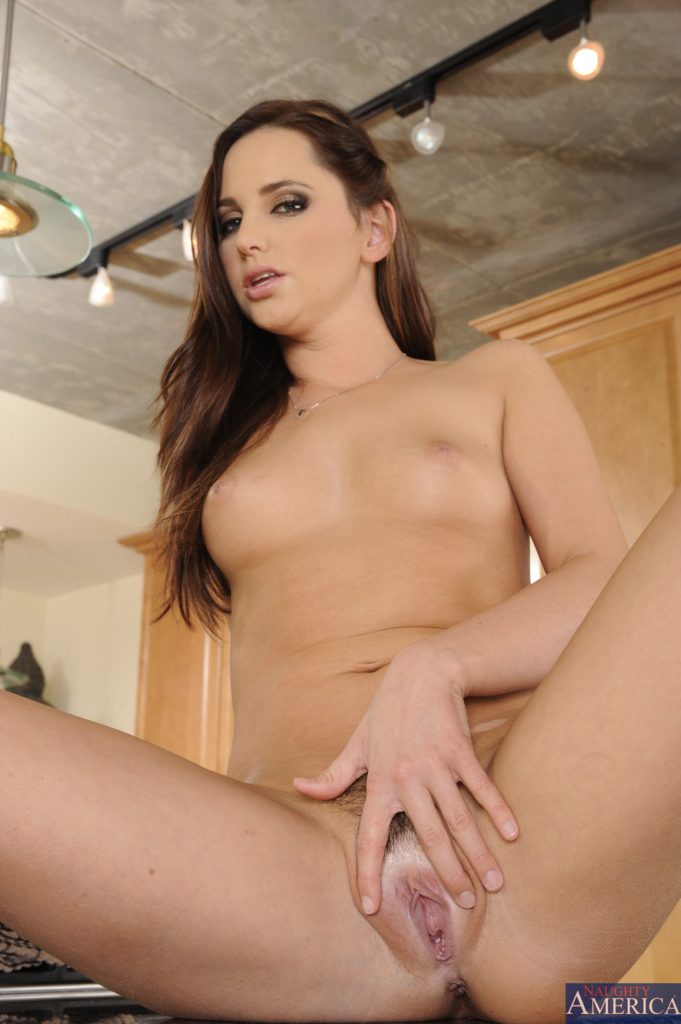 Back to Main Playful Bunny Page!