There's a saying that goes "Go West, young man". While the first guy who said it probably meant something else, we think it means that you should go check out Holly West. With Holly by your side, or at least on your screen, you'll never stress over the daily grind or worry about the future. The only thing you'll worry about is whether you have enough tissue paper and lube for all those satisfying jerk-off appointments with her. A fun, bubbly and busty babe, Holly's got a real woman's figure, perfectly pimped up with a nice pair of enhanced 32Ds. Her cleavage is just begging to smother some lucky face or to have a cock slide in there for some tit-fucking action.
Holly's hips, thighs, and especially her ass, could make cocktail wieners magically transform themselves into foot-long sausages. Holly was born in California and grew up in the nice neighborhood of Orange County. She's had several jobs in her day, from shop girl to administrative assistant, but always craved evenings and weekends off. It was then that her and her husband could explore their nasty fantasies as filthy swingers. At the age of 27, she finally embarked on her porn career, starting with titles like "Assploitation", "Girls Massaging Girls", and "Innocent Heroines Stripped and Bound". These titles clearly show the impressive range and variety of Holly's talents,
Website:
Twitter: https://twitter.com/hollywestxxx
Find more at: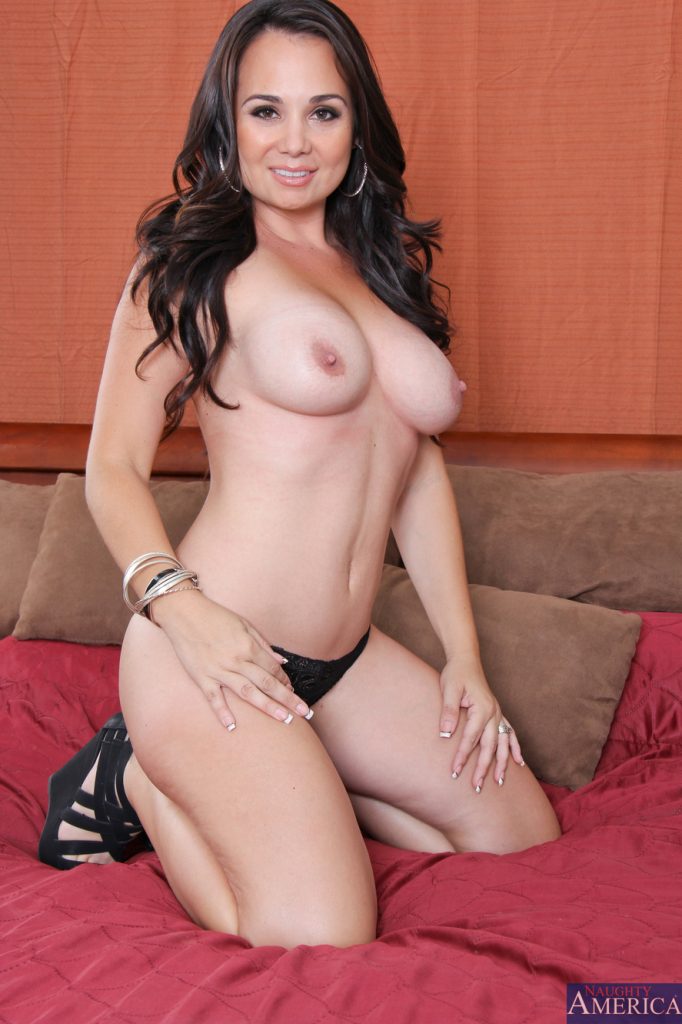 Back to Main Playful Bunny Page!