Holly Michaels loves nothing more than being the nice little whore next door. Holly Michaels is a superstar of the cam girl world, which means she can't help loving millions of anonymous eyes creep and crawl around her perfect body. She's the kind of exhibitionist who needs attention like that girl from high school who wants to be class president, except we'd gladly elect Holly to preside over the Republic of Horny Crotches. Not only does she need to show off her body, she also wants everyone to see into her mind, beautiful and twisted as it is. Holly has opinions, and one look at her Twitter feeds proves she's not afraid to argue for what she believes in.
And what does Holly Michaels believe in? Aside from horoscopes and feminist rights, she's also a fervent believer in the all-powerful O Face, which both dudes and babes can't help making when Holly walks by. You've never seen a face so cute covered in spunk until you watch Holly take it like a champion, and if it's not in her face then she's got a tushy right for some heavy pushing. Trust us when we say that Holly Michaels is packing some sweet trunk that's filled with treasure rather than just plain old junk. That's right, Holly Michaels has attitude in mind and spirit, and the best way to respond to that is giving that attitude back with big hard bone.
Website:
Twitter: https://twitter.com/hmhollymichaels
Find more at: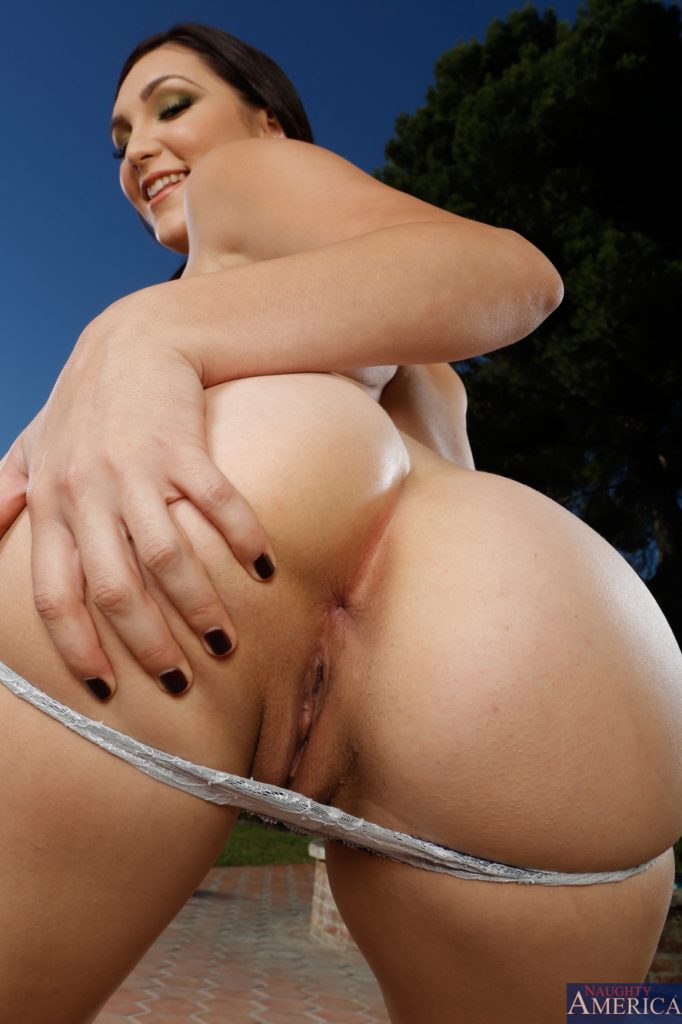 Back to Main Playful Bunny Page!