"Where Brooklyn At?" can be heard when local BKNYC native Giselle Mari struts her hot stuff across a porn set and gets ready to massacre some cock and destroy some pussy, all the while getting her deep oral and vaginal filling. Giselle Mari is super hot and a major fuck freak to boot, with every second of her porn footage proving her slutty worthiness. She's of Italian American descent, with black hair, tanned skin and dark brown eyes. As dark as she is, she lights up a room when she smiles, and when she strips down to nakedness, she blasts the room with rays of hot sunshine. Giselle has great, natural, medium tits with thick, dark areolas and nipples.
Her pussy is a tasty bald treat that looks like a tight little slit in the morning, and then spreads open like a blooming flower as soon as her lunchtime meat snack comes poking in. Before porn, this broad actually worked as a fish monger in Long Island. After submitting some glamour pics to Model Mayhem, she was discovered and brought into the fold of filthy camera fucking. Since then, Giselle has been living the high life, with all the rod and snatch she desires. Whether playing the innocent schoolgirl or the trashy young slut bag, she always nails her role, letting us nail one out over our computer screens as we applaud her freaky performances.


Website:
Twitter: https://twitter.com/marigisellexxx
Find more at: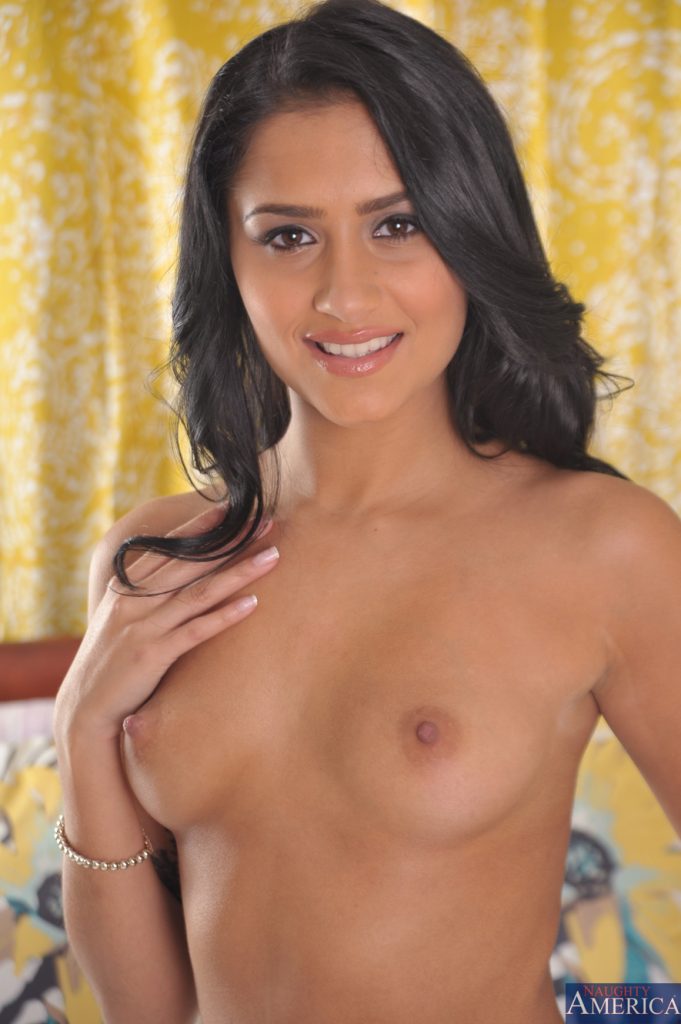 Back to Main Playful Bunny Page!