When you see a petite piece of gorgeous fuck meat, you might want to imagine a sweet dude slowly putting his medium-sized dick into her tight pussy. With Giselle Leon, you can throw that image out the window. Even though this girl is barely five feet tall or over a hundred pounds dripping wet, she doesn't want no sweet and shy little prick treating her pussy like a delicate flower. Giselle is famous for needing the biggest and thickest dicks to pry open her pussy walls and drill so deep that she can taste their pre-cum.
When we say she likes it rough and tough, we mean this girl won't go home until she needs help walking to her car after a shoot. If there's one thing Giselle really gets her twat in a knot for, it's black dick, big black dick, and especially, multiple big black dicks at the same time. Her deep-throat skills should be made the subject of a wildlife documentary because it's a miracle of nature the way this girl can open up her mouth and throat all the way down to her stomach for that black cum-spewing dragon. Giselle has such a thing for the dark and super-endowed homeboys, she even uses social media to recruit and fuck them when there aren't any cameras around. Lucky for you, however, the Pornhub crew still managed to get loads of Giselle Leon getting railed by all kinds of dicks.
Website:
Twitter: https://twitter.com/giselleleon
Find more at: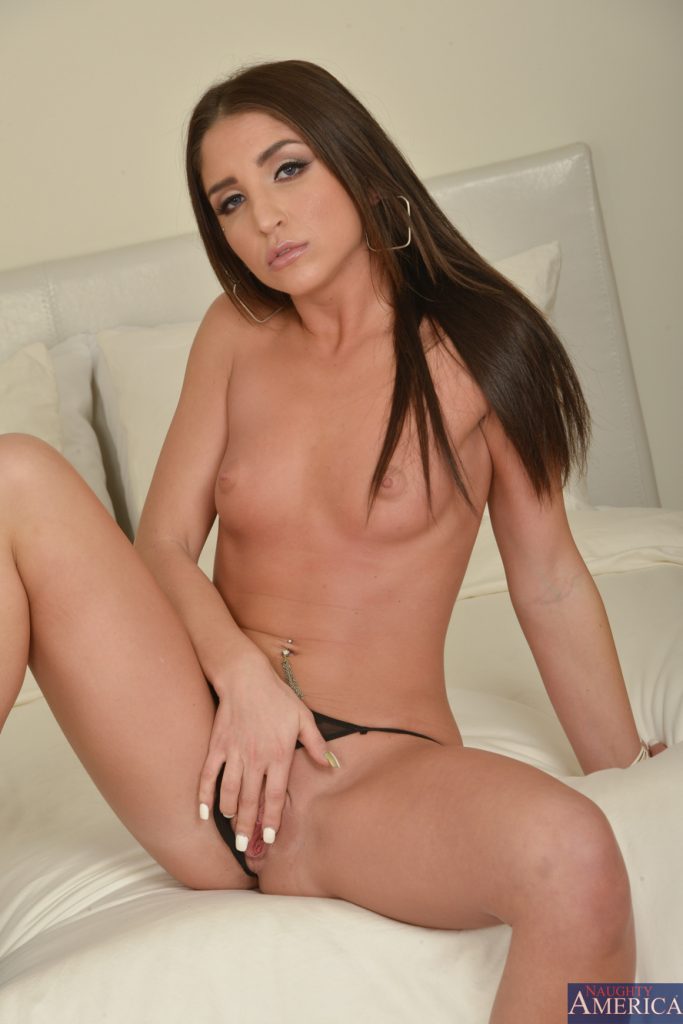 Back to Main Playful Bunny Page!