Beautiful Australian pornstar Gigi Allens has icy blonde hair and even icier blue eyes. She could've been a supermodel, at 5'10" tall, but she chose to be a pornstar because that seemed like so much more fun. She weighs 132 pounds and has 32F tits. Her 24-inch waist and 36-inch ass both look great!

Before becoming a pornstar, Gigi would've been known as Mistress Gigi because she was a pro Domme. She has always been into BDSM and wouldn't have it any other way! She loved doing things like tormenting cocks, mummifying guys and giving them corporal punishment, hence why she started shooting FemDom porn. Naturally, she gained recognition and her fans wanted to see her fucking.
Gigi is a dominant and she will not sub under normal circumstances. The only time she'll allow the tables to turn on her is if she's getting spanked and the dominant is a woman. She will never sub for a guy; it's just how she is! However, Gigi has dreams of being known for being more than a fetish babe. She wants to be known as the most famous pornstar to come from Australia, and she hopes to become a full-blown mainstream pornstar like her idols Sasha Grey, Belladonna and Jenna Jameson.
Gigi did try anal on camera but decided not to go further with it by doing gangbangs—though she has done so in her personal life—because she prefers those things on her own personal terms. However, there's always the hope that she'll change her mind and her holes will end up completely filled for your viewing pleasure.
Website:
Twitter: https://twitter.com/gigiallensxxx
Find more at: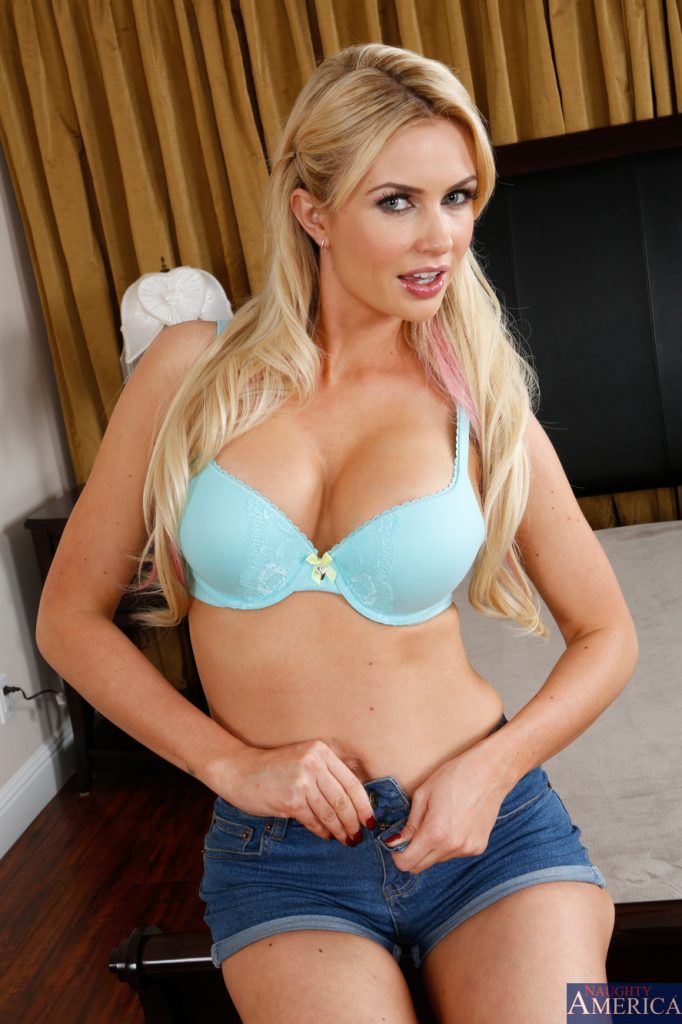 Back to Main Playful Bunny Page!