Take a deep breath, because here comes Gianna Michaels, the thick and juicy smother queen of porno-land. With her heaving fat rack, chunky thighs, and round mound of ass, this sex pod could force any guy to literally inhale her soft flesh when she gets on top for a dick rodeo. When she squeezes that figure into a pair of tights or a bikini, it's your balls that will begin to burst at the seams. Gianna doesn't bother playing the caring lover because this girl has such a demanding need for cock that only the pros have enough guts to give her.
We're sure Gianna could be a sweetheart, too, if she wants to be, but bad girls have way more fun, and naughty bitches rule! Gianna embodies the perfect combination of a natural horny slut, and a professional porno pleaser, so she's great at her job and loves every minute of it. If only the rest of us could be so lucky. Speaking of lucky, the universal jerk-off coalition received a blessing when Gianna started introducing her anal canal to the world of throb knobbing. That's right… after so many years of letting her twat have all the fun, she's released the butt beast to do some dick devouring too. So between her Exxxotica Fanny Award for Most Valuable Vagina, and her rear-end reaming, not to mention her fabulous fellatio aptitude, we're dealing with a triple threat she-minx of ridiculously raunchy stature.
Website:
Twitter: https://twitter.com/therealgianna
Find more at: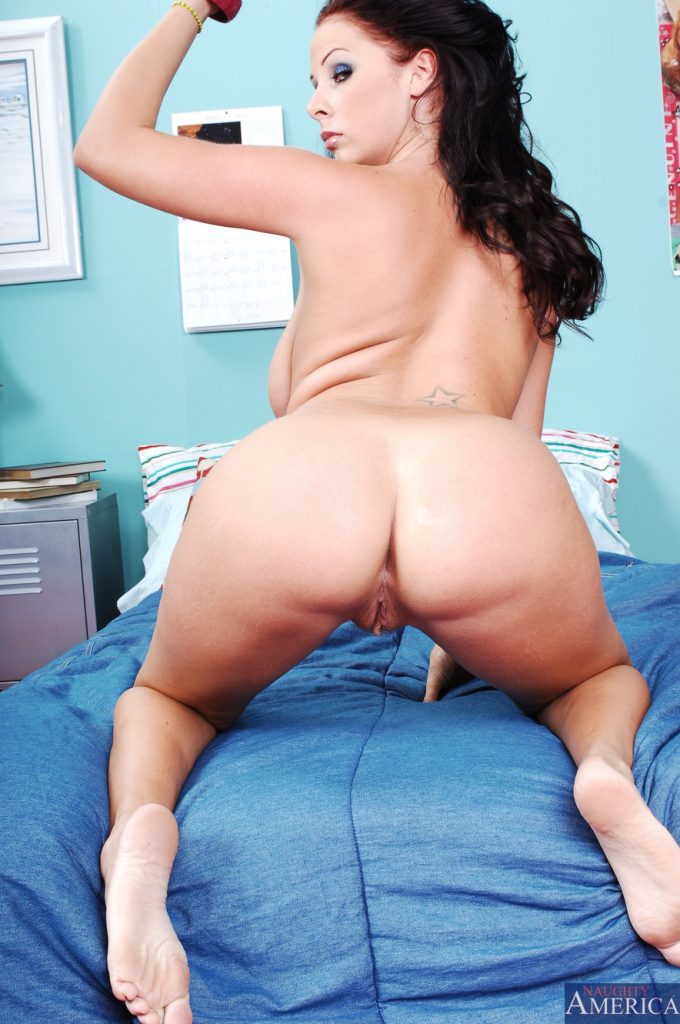 Back to Main Playful Bunny Page!