They say Las Vegas is a place where anything can happen. Dreams come true, lives get ruined, and fortunes are won and lost. But there is one sure thing about Las Vegas that is awesome, not just for the city, or even the state of Nevada, but for the entire world and its wide web. Las Vegas is the birth town of a goddess: the one and only Faye Reagan. This sultry redhead with the hot model waif body and deep drilling eyes is an artist of a performer when it comes to the drama of seduction, foreplay, and making men melt. She doesn't just do it with her moves, but starts turning on that special Faye power the moment she even utters a line or stares at a boner across the room. Then there are the freckles, forever promising and innocence.
You put those freckled cheeks on a face staring up with her mouth open and you know Faye Reagan is magic. Seriously, this girl has supermodel power, but we know Faye's appetite for action wouldn't let her stop at just taking pictures and looking pretty. She's got a dirty lust and she's excited to show it. Whether giving it all to the camera, keeping tight with the fans on Twitter, or palling it up with famous comedians and musicians, she's just one horny redhead who's loud and proud about spreading orgasms wherever she appears.
Website:
Twitter: https://mobile.twitter.com/faye_reagan
Find more at: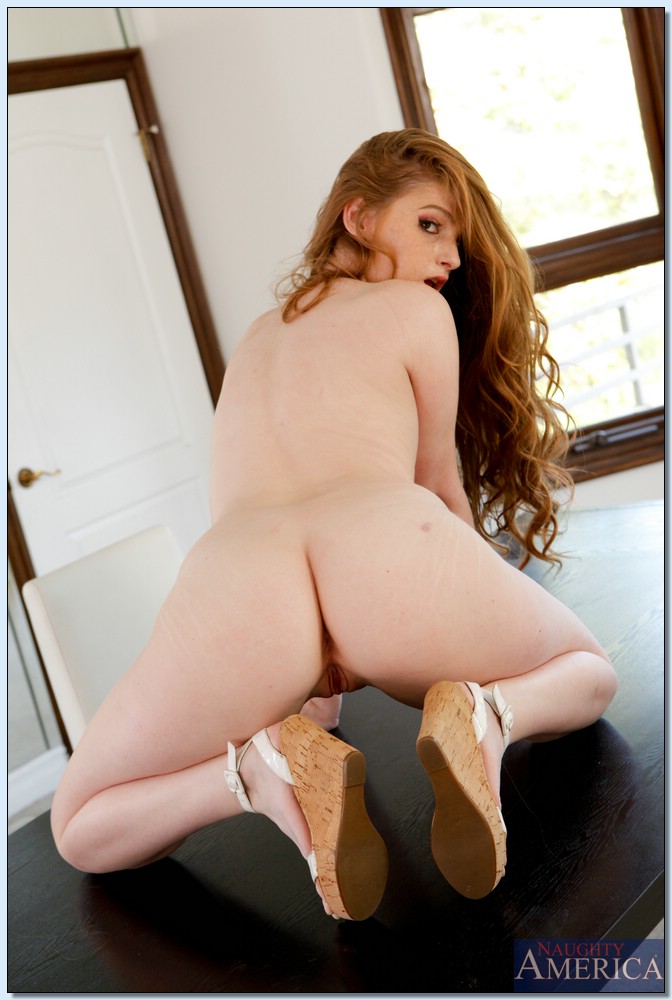 Back to Main Playful Bunny Page!