Evi Fox is living the dream, and by dream, we mean that she's gracing our wet dreams with her lithe fuck athletics and splooge-sucking magic. She's got that teen spunk that'll make your balls jump up like spherical cheerleaders. A hipster and a party girl, Evi's love for her porno career makes her scenes that much more enjoyable. Her adorably innocent face looks great with or without makeup, even when that makeup is in the form of a warm, milky facial. She's got a tight body, while her natural tits are as soft as flowing sacks of warm cream. Those double Ds don't need an ounce of work, and Evi proudly reigns supreme in the Big Naturals scene.
She was born in Florida to mixed Caucasian and Latina parents. Although she always loves a good cock, she started experimenting with snatch worship as a late teen. At the age of 20, she was ready to enter the exciting world of smut with her newfound love of lesbian sex. Her first film was "Horny Lesbian Sisters". In less than a year, she was working in all sorts of genres, starring in titles like "Big Naturals", "It's OK She's My Stepdaughter", and "Bullied By Cuckold". Occasionally she does S&M with Kink.com, and other times she just masturbates all night, with or without the cameras.
Website:
Twitter: https://twitter.com/evifoxrox
Find more at: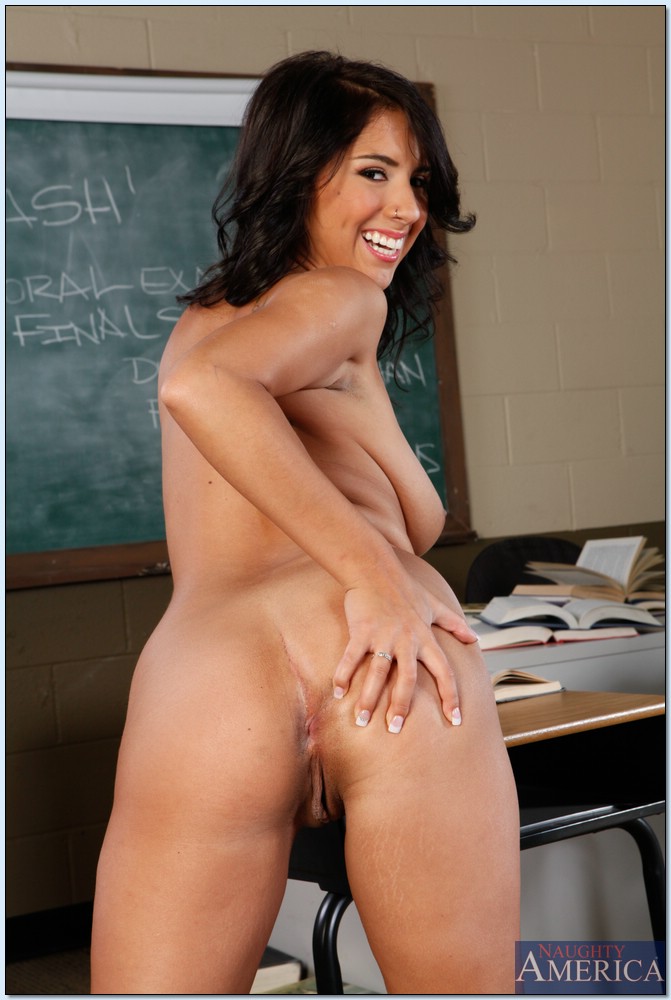 Back to Main Playful Bunny Page!