Normally when you hear the school bell, you get all depressed about sitting in a stuffy class and listening to some teacher bang on about books or chemicals. But for those in the know, hearing that bell causes the blood to fill up your cock so fast your boner might rip through your gym shorts. That's because of one sexy teacher: Mrs. Starr. Nobody does the depraved and filthy-minded dominating teacher better than Emma Starr. Whether she's nurturing a below-average jock who needs some inspiration, or punishing the class clown for acting up, staying behind with Mrs. Starr is a guaranteed lesson in mature pussy pleasing and cock-to-MILF addition.
Emma Starr's porn career has been going strong for over a decade, and with each year, her well-aged body just gets tastier. Her cock sucking abilities are honed to such perfection that you wouldn't believe how she makes those throbbing inches disappear down her lungs. She puts those great big 34 D Cup tits to work so well she should get paid double overtime. Her boobage has cleavage so awesome it might as well be a landing strip for cock rockets. The way she makes her young studs give that Mrs. Snatch a deep tongue job can make you cry from trying to put your head through your computer monitor to get in there yourself. We bet the national IQ would rise a couple of notches if more of us had teachers like Emma Starr.
Website:
Twitter: https://twitter.com/starrmilf
Find more at: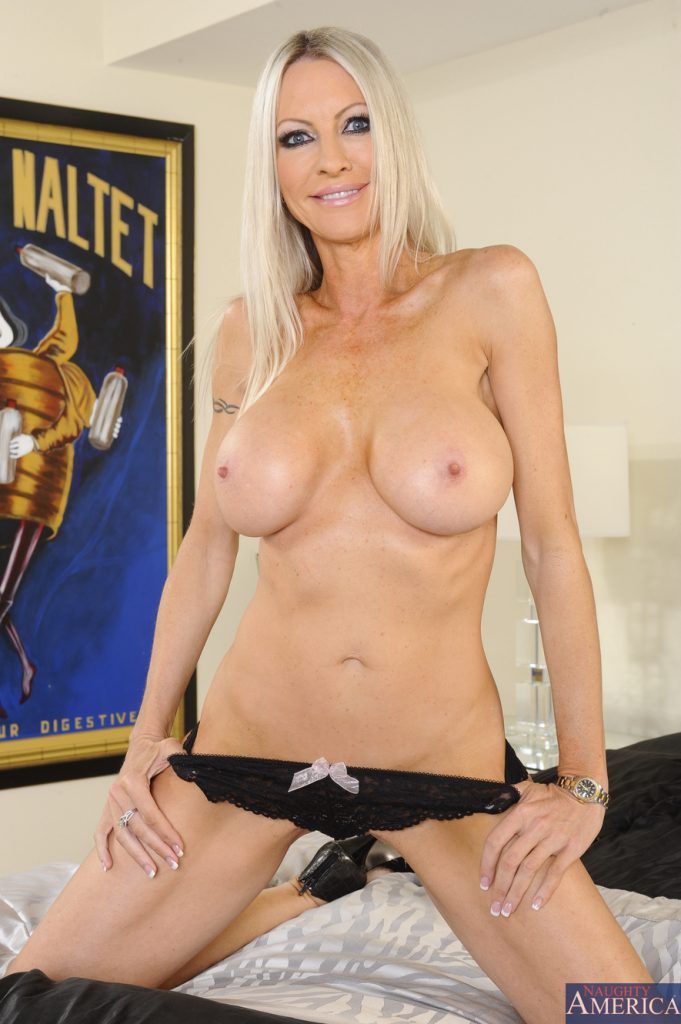 Back to Main Playful Bunny Page!