She might not be Wonder Woman's secret identity in real life, but porno's own Diana Prince is still a hot and horny wonder slut. A 100% classy lady, Diana is a sophisticated cougar with a taste for the finer things in life, like evening gowns, champagne, and stiff cock. She's a proud South Carolina girl with mixed Irish, German and Cherokee , and somehow that combination has made one hell of a sexy face and rockin' body. A tall drink of fine wine measuring 5'9", every inch of Diana's body is oozing for foreplay and dying for sex.
You can tell by the way she moves, walks, and talks that fucking runs through her veins and dominates her mind. Diana's big tits are like planets with a gravitational pull that can bring anybody right to them. Grabbing those puppies and squeezing your face or dick between them is one of California's most popular pastimes. Diana looks all high class but she's got some pretty dirty sides to her. This fine piece of fuck meat loves getting serious anal rim jobs and dick jobs. Nothing pleases her more than getting flipped over on her back, having her long legs thrown backwards behind her head, and having a thick throbbing shaft dipped into her gaping butthole in the pile-driver position. Finish her off with an anal creampie or a hot facial and Diana Prince is one happy babe.
Website:
Twitter: https://twitter.com/kinky_horror
Find more at: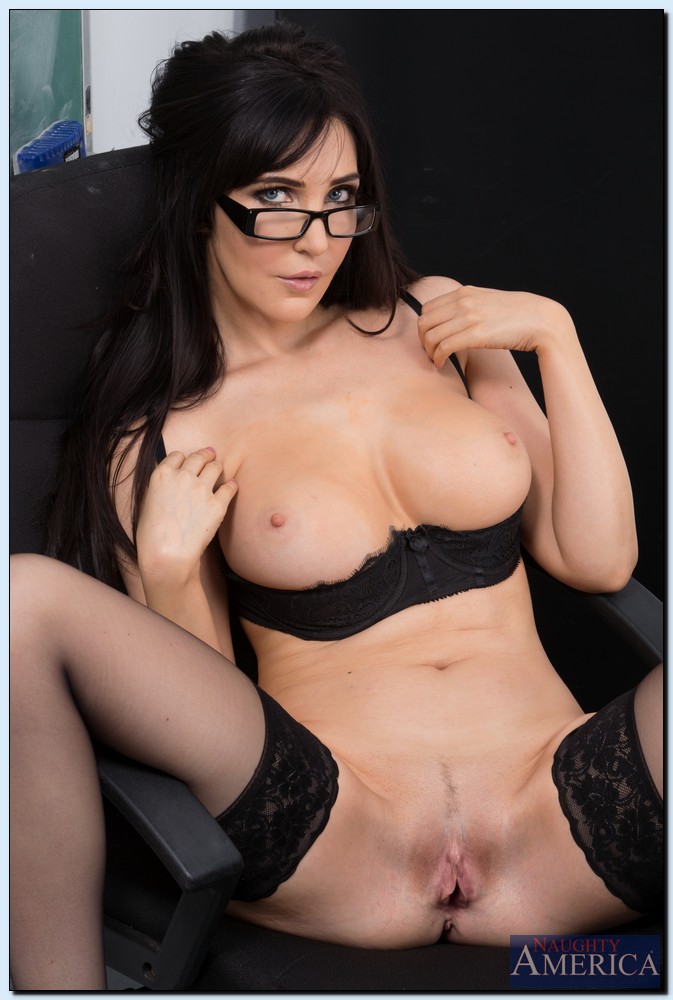 Back to Main Playful Bunny Page!