Once upon a time, there was a sweet girl with platinum blonde hair and a hot body, who would only want to help people, so she worked as an emergency medical technician. Now, this stunning blonde had the physical power to give an instant pulse to even the most sedated patient. She probably cured more dudes in the ambulance just by leaning her fat tits over their faces to check their heartbeats. This is Diamond Foxxx, who must have realized she can help far more people, all around the world, on a porn set instead of in the back of an ambulance.
Diamond has since donned many doctor's and nurse's uniforms, but we bet the only casualties she now experiences are limping pairs of exhausted dicks and emptied scrotums after she's done giving patients the fuck of a lifetime. Diamond is a true man-eating cougar these days. She's got tits so big, they're like big-game traps for hunting hot rods. Her lips alone can make even the most swollen dick-head disappear in shame when she puckers up. The things she does with her twat and butt cunt are so filthy, you need a shower just from reading the scene descriptions.
Diamond is a true heavyweight in the industry, a leading fuck panther, a goddess among mortal sluts. She's done close to 200 movies and truly is getting hotter and more boner inducing every year. She's a MILF Masterpiece whose legendary status keeps growing like our boners every time we watch her in action.
Website:
Twitter: https://twitter.com/diamondfoxxx2
Find more at: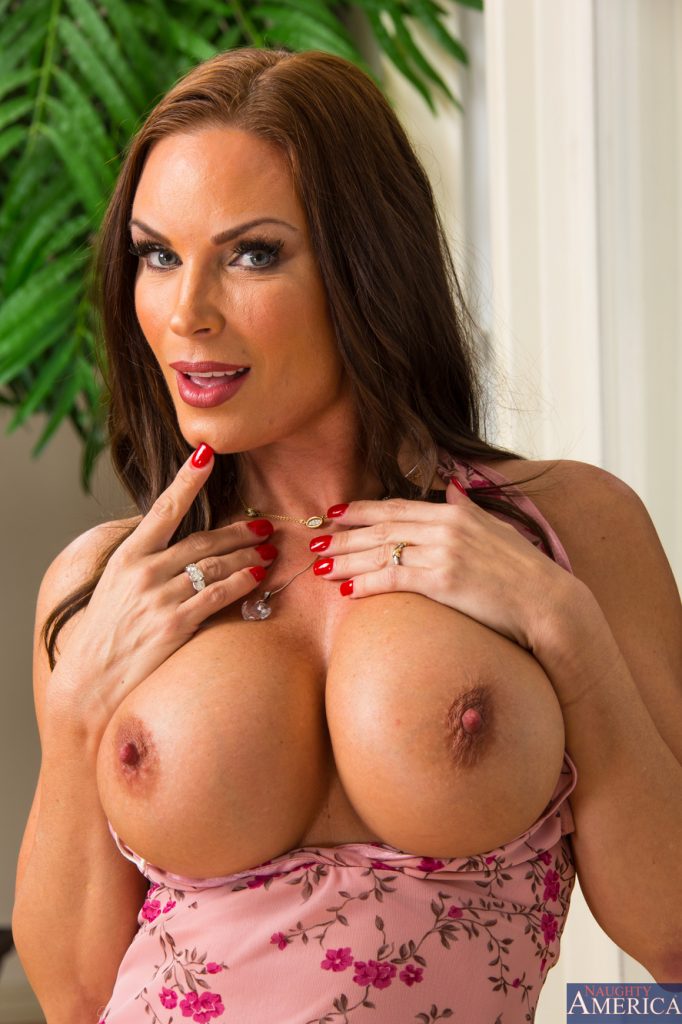 Back to Main Playful Bunny Page!