When you don't have that many years of experience in the porno game but want to ride right to the top, there are a few ways to go about it. Destiny Dixon had no patience to take it slow and build a career one day at a time. She's got a need for speed and is ready to do anything to butt ahead in line to get to the top of the cock-sucking and pole-riding pyramid. You could say becoming a number one super slut is Destiny's destiny, but this girl believes more in her own skills and ambition than waiting for the stars to align in her favor.
Her high-octane fuck abilities are apparent in every scene that she does. Whether tongue drilling up some lesbian girlfriend's snatch, and getting her butt cheeks to clench up in shuttering orgasmic shockwaves, or making her mouth do the salacious cock worship routine until those testicles are boiling over with hot jizz, Destiny puts 200% of her sexual effort into every lick, suck, thrust and gargle. In her spare time, she loves mounting a good hog and riding that bike off into the desert sunset. That's probably because she always needs to straddle something big and feel a powerful vibrating machine between her thighs. She's all about top-notch modification, and her expertly enhanced tits have the souped-up and pimped-out qualities that beg for a motor-boating test drive or a tit-fucking cock slide.
Website:
Twitter: https://twitter.com/destinydixon
Find more at: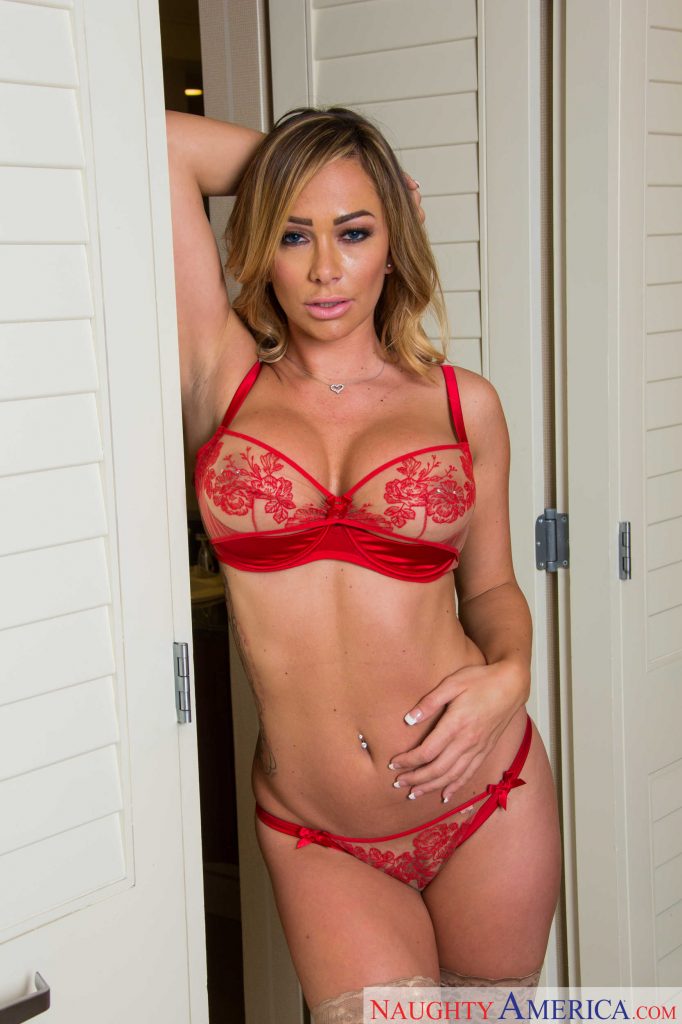 Back to Main Playful Bunny Page!