There's darkness lurking behind the superb beauty of Darcy Tyler, but you wouldn't know it at first glance. This tall blonde goddess is the kind of girl who makes an impression in any context, and watching her bent over in doggy style is a sight you won't soon forget. Not only does she have long legs, a big booty, and fat fake tits, but she also has sexy, hungry fuck-me eyes and the look of a vicious predator on the prowl. Those eyes are a glimpse into the the real Darcy. She may look like an angel but is all about sin. Her hero is Anton Lavey, the founder of the Church of Satan, and he's the inspiration for her personal motto – "indulgence, not abstinence" – by which she tries to live her whole life. And she's picked the right job to pursue earthly pleasures. Darcy exhibits plenty of range in her movies.
She can be submissive and take dick in all positions before begging for a creamy load on her face, and she's also willing to let her mean side come out to Dom a loser who doesn't deserve her sweet pussy. You don't have to be a Satanist to follow Darcy Tyler's example of indulgence, so set yourself free and let your dick worship her through one of her hot porn vids.
Website:
Twitter: https://twitter.com/darcytyler17
Find more at: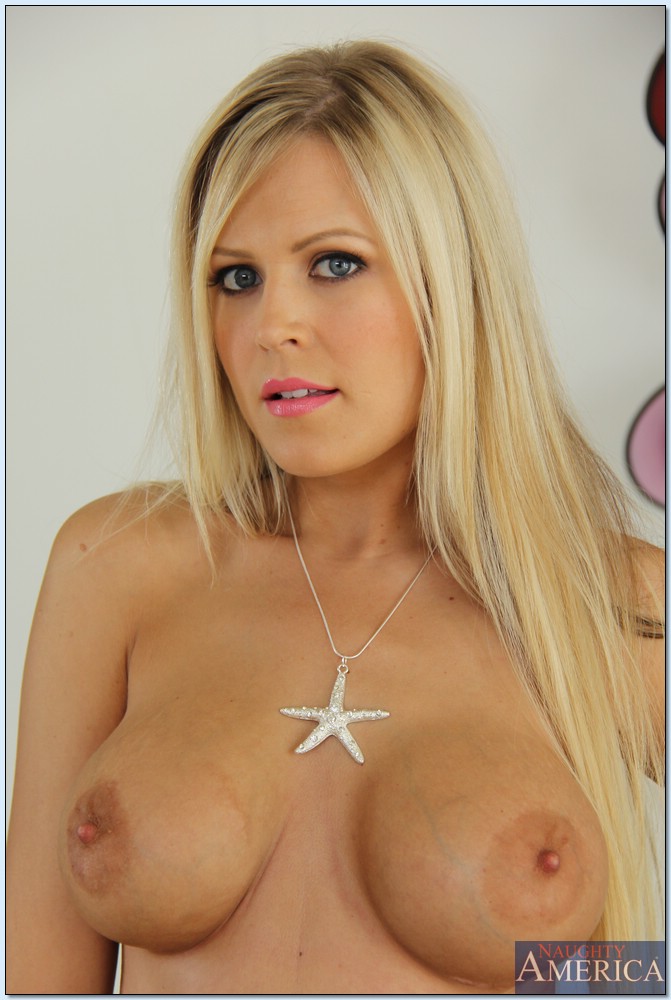 Back to Main Playful Bunny Page!