What is it that they say about redheads? Is it that they're secretly planning to take over the world? With a girl like Dani Jensen leading the ginger brigade, they could easily disarm armies of horny men by making them drop their weapons and grab ahold of their meat sticks. Dani Jensen can make balls brew up such a batch of hot cum, you should have an ice pack ready for when you jerk it to her scenes. This pretty and petite girl packs such a fuck punch in her tiny body, you wonder if she's attached to an external sex generator. The truth is, everything about Dani is natural, from her adorable perky tits, to her insatiable hunger for both dick and pussy. She's starred in hundreds of movies and takes center stage every time she spreads her sex flaps open for some penile insertion.
When it's not in her ginger poontang, Dani gladly invites the boner brigade to invade her tight butthole. One of her biggest roles to date was the 2012 Vivid blockbuster, "The Dark Knight XXX: A Porn Parody". There, she played the infamous vixen by the name of Poison Ivy, not that there's anything deadly about her. In fact, this girl can fuck the life back into the most passive of cocks, guaranteeing a full-blown stiffy every time. When she's not in supervillain costume, Dani often rocks the teen look complete with colorful knee-high socks, pigtails, or naughty schoolgirl uniform. What makes Dani especially hot is the way she beams that innocent smile at you when her face is covered in cum.
Website:
Twitter: https://twitter.com/xdanixjensenx
Find more at: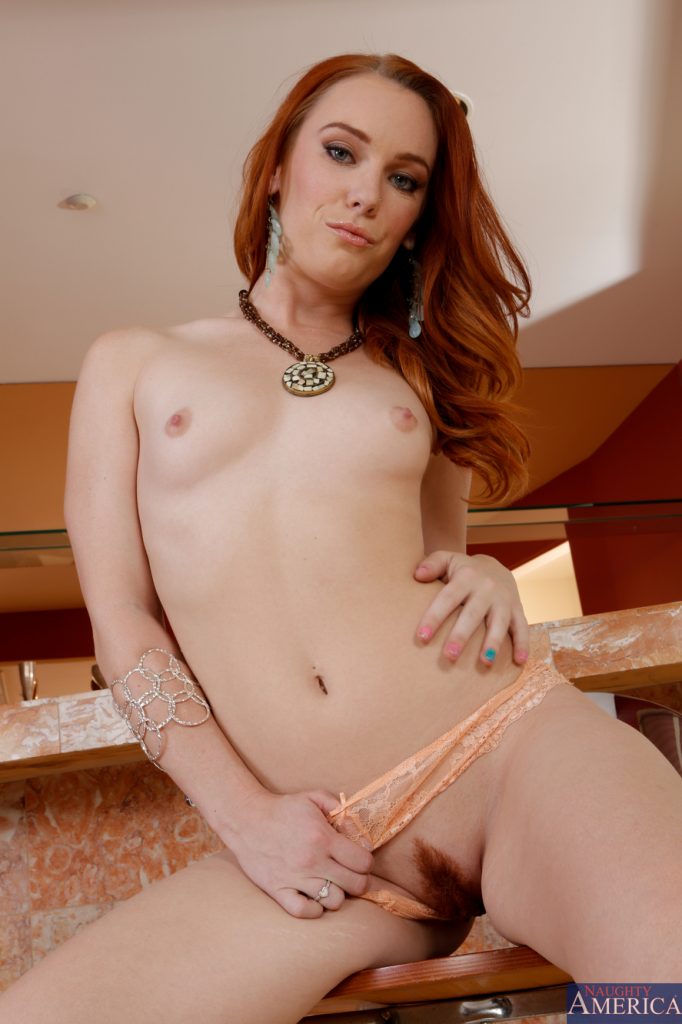 Back to Main Playful Bunny Page!