Dani Daniels is a true freak. This babe never feels more in her own skin than when she's donning something made of leather, fishnet or lace. She likes to take control and teach her sex partners a lesson in full submission on how to please her and make her lovely twat drip with satisfaction. She also loves to be controlled, getting all man-handled, tied up and taught a lesson about how to take it like a good little slut. Dani pushes limits like a preacher pushes faith, except with Dani, seeing is believing, because this girl can't resist getting freaky on camera. She is a true artist of porn, trading brush strokes for crotch strokes and getting deep fulfillment from every performance.
A quick look at her image gallery proves she knows classy and creative ways to take off her clothes and show off the goods. Dani is also a certified troublemaker, and we're talking about more than getting into trouble with your girlfriend when she catches you chicken jerking to Dani's pics and videos. She's the good kind of trouble you gladly invite to mess you up for a much-needed break from the normal. When not having wicked three-way bang sessions, Dani keeps it real with some more regular hobbies too, like playing golf, making art, and drinking scotch. All of this goes to prove that you never know, on the golf course or at the museum, if Dani Daniels is just around the corner waiting for someone to walk up to her, ask for her autograph, and get a permanent stiffy from the encounter.
Website: https://danidaniels.com/
Twitter: https://twitter.com/akaDaniDaniels
Find more at: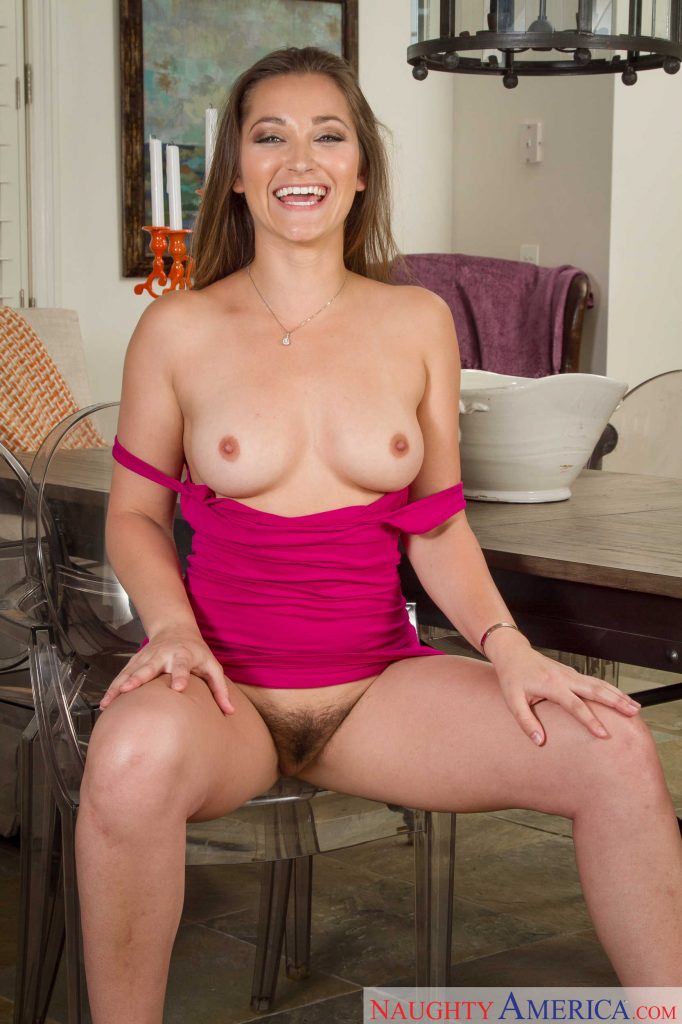 Back to Main Playful Bunny Page!