Dana Dearmond is one tall, super-skinny wonder slut who packs such a fuck punch in her hot wiry frame, we wonder where she's got the room for all that lusty spunk. She may not look like a typical pornstar if you see her walking down the street, but she'll get your inner pants region all in a tizzy, no matter what kind of junk you have – innie or outtie. With a medium pair of natural tits and a real wide white-girl ass, she's more of a walking, talking sex phenomenon than an on-screen star. Except, Dana describes herself as The Internet's Girlfriend, which is also the name of her website. Thousands of horny dudes and dudettes probably have regular romantic date nights with Dana's scenes, complete with candle light, sex oils, and plenty of tissue paper.
Dana loves to show off her incredibly filthy suck skills, especially on black dick. She is a high-intensity screw job and leaves her partners gasping for breath and dehydrated from sweat and cum expenditure. Whether it's her moist vajooter, which sometimes wears a cute black toupee, or her asshole with its extreme gaping reflexes, Dana's footage is guaranteed to make your dick moan, or your pussy weep, with joy. This North Carolina gal has been fogging up camera lenses with her steamy performances in close to 600 titles. It would take a lifetime to jerk off to each one, but there are some horny fucks out there who would gladly try.
Website:
Twitter: https://twitter.com/danadearmond
Find more at: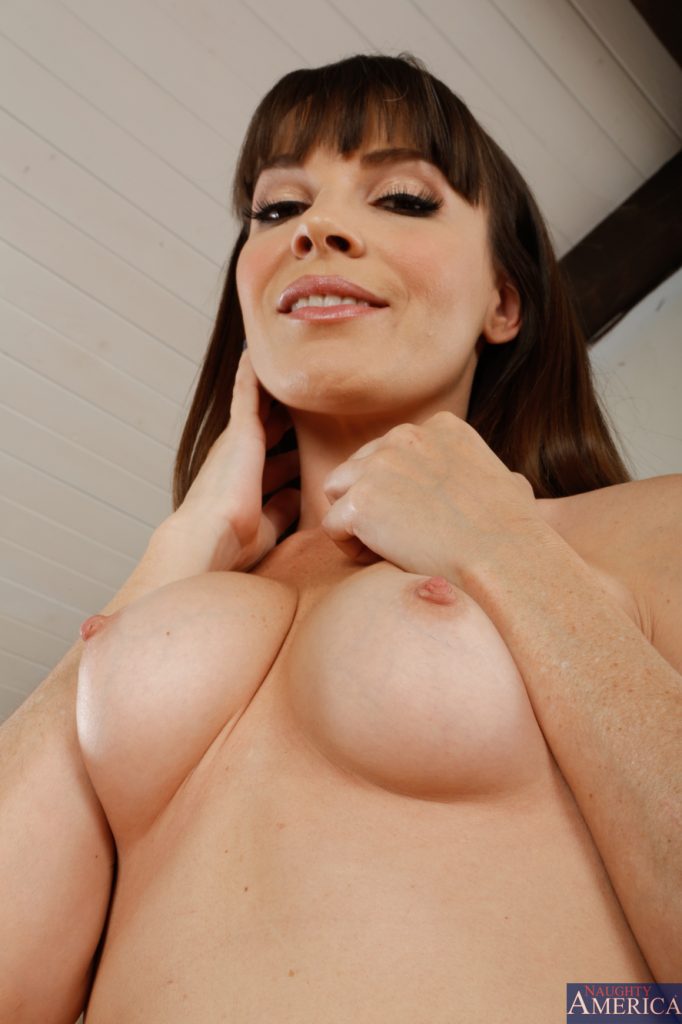 Back to Main Playful Bunny Page!