Hold on to your dicks, gentlemen, and ladies, get your index fingers firmly lodged up your twats, 'cause we're coming at you with one superstar of slutty antics and hot hedonism: the incomparable Courtney Cummz. With her signature high-intensity enthusiasm for fucking, and her wicked body, Courtney has been driving the first-class train to Orgasm City for millions of adoring passengers across the country. She's got a bountiful pair of tattays that seem to swell when her heart starts pumping in preparation for an awesome fuck scene. Her ass has that perfect shape for getting her jiggle on when she twerks it, and when she bends over and spreads those cheeks, her puckered butthole is always ready for some cock tunneling.
Courtney has always been super proud of her naked body and sexuality, working at nudie resorts, strip clubs, and posing for sex mags. Her dedication to porn is top notch, as she's always pushing her limits, whether with strap-ons, dominatrix outfits, or freaky foot play. Her star power made her the first contract girl with Zero Tolerance Entertainment, and she singlehandedly helped launch that studio to its huge success. Courtney has tasted the dick and pussy of every single other major player in the biz, while newcomers can only dream of getting face-deep in her pussy and ass. Having done close to 400 amazing fuck scenes in her career as actress, director, and cum extractor, we raise our penile flagpoles and solemnly salute Miss Cummz as a goddess of a perverse paradise.
Website:
Twitter: https://twitter.com/courtneycummz
Find more at: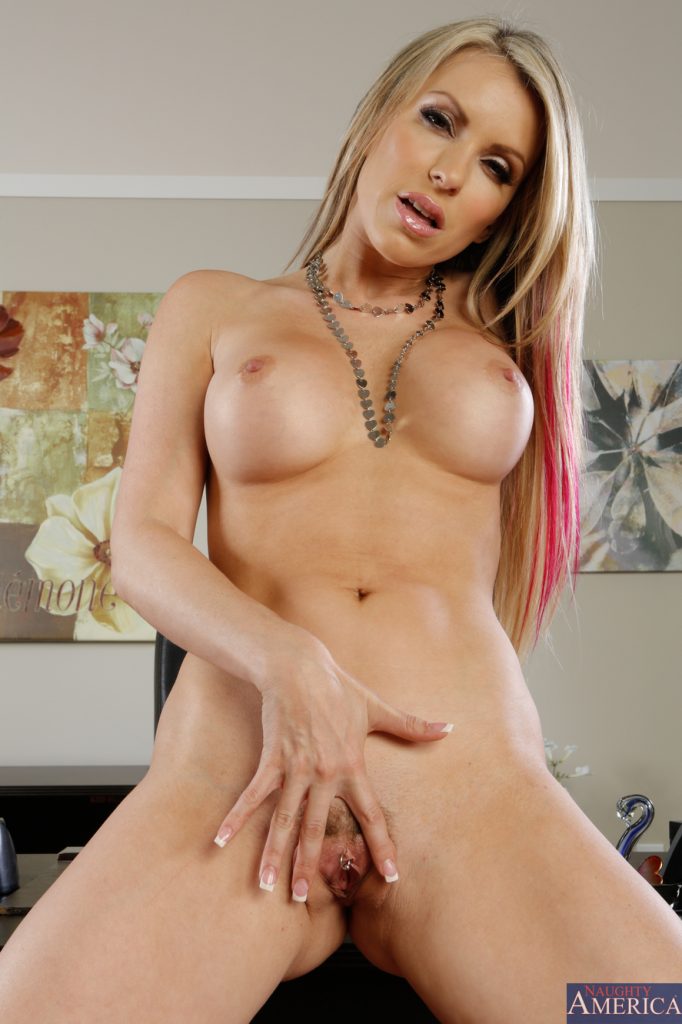 Back to Main Playful Bunny Page!