Her name might mean "love" in French, but this piquante Latina piece of tail arouses other body parts a lot more so than the heart. For you jerkers out there, it's not the beating of the internal love organ, so much as the throbbing of the external love muscle, that Chloe Amour has such an effect on.
This wholesome brunette with the wide smile is always ready to welcome a McStiffy into her throat to meet her tonsils. Chloe sucks cock as if, buried in the depths of the shaft, there's nectar of the sex gods that could fill her entire tight body with permanent orgasmic shockwaves. She is a certified cum addict whose addiction is luckily satisfied by multiple entries into her sex-craved body. After the right amount of mouth coaxing,
Chloe slides her skinny body right around to smother those dicks in her warm wet thigh lips. Watching this girl grind and drill her twat down on a cock is a guaranteed eye boner that will make you want to burst cum through every pore of your body and if Madame Amour were present, she'd gladly lap up every ounce of that jizz. Even though Chloe is getting more and more experienced in sucking and fucking with every one of her movies, she still rules the Latina teen scene by keeping her action young, fun, and totally ready for cum.
Website:
Twitter: https://twitter.com/realchloeamour
Find more at: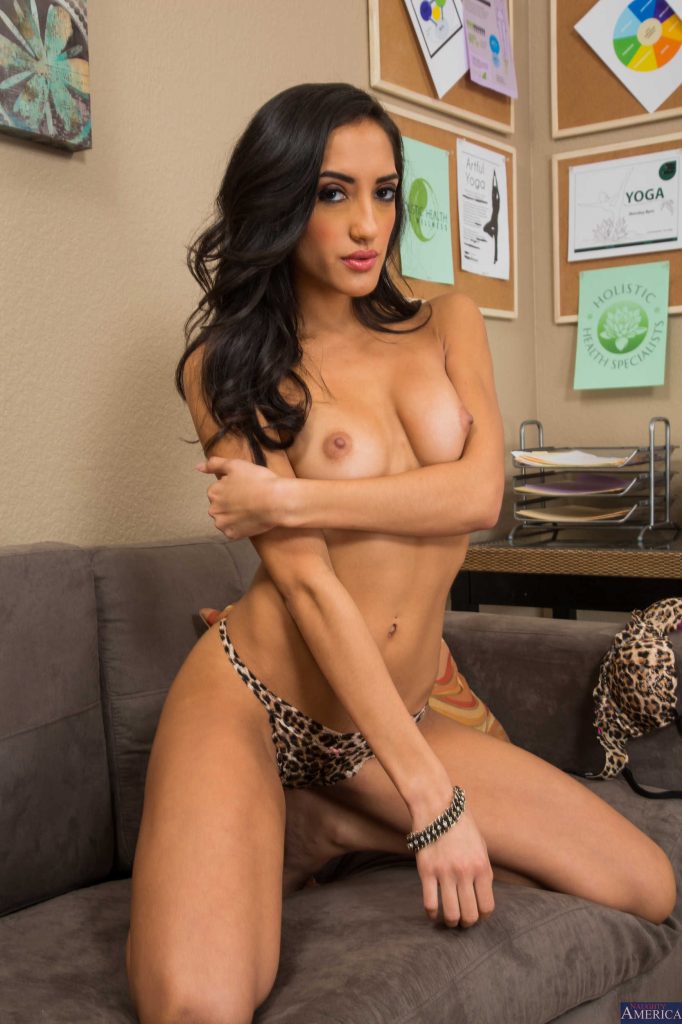 Back to Main Playful Bunny Page!