Charley Chase looks like one of those homegirl sweethearts who would invite you into her house, bake you a pie, and cuddle the hell out of your dick with her sweet and plushy natural tits. Those 34 Double D beauties are completely real, just like Charley's sweet nature. Maybe it's the Southern hospitality thing, as Charley comes from Louisville, Kentucky – a place known for baseball bats, bourbon and bluegrass. Let's add Boobs to that B List, because Charley Chase proudly represents. It's not just her warm nature that makes Charley such a popular performer. She embraces all sorts of oral activity, as if her mouth is addicted to the taste of any sexual fluid. Whether munching away for hours on a humid muff pie, or massaging the roof of her mouth and the back of her tongue with a veiny cock, nothing seems more natural to Charley.
A while back, Charley had a little scandal involving some LA firefighters. It all probably started when she was flashing her tits and ass in public, setting off metaphorical firebombs in everyone's balls, making them bring in the big hoses. Speaking of hoses, Charley Chase is one hell of a squirter, so much so that the infamous Kink Studios named her The Queen of Cumming a few years back. Charley also recently welcomed the boner world up into her asshole, so we should expect many more awards for this girl.
Website:
Twitter: https://twitter.com/thecharleychase
Find more at: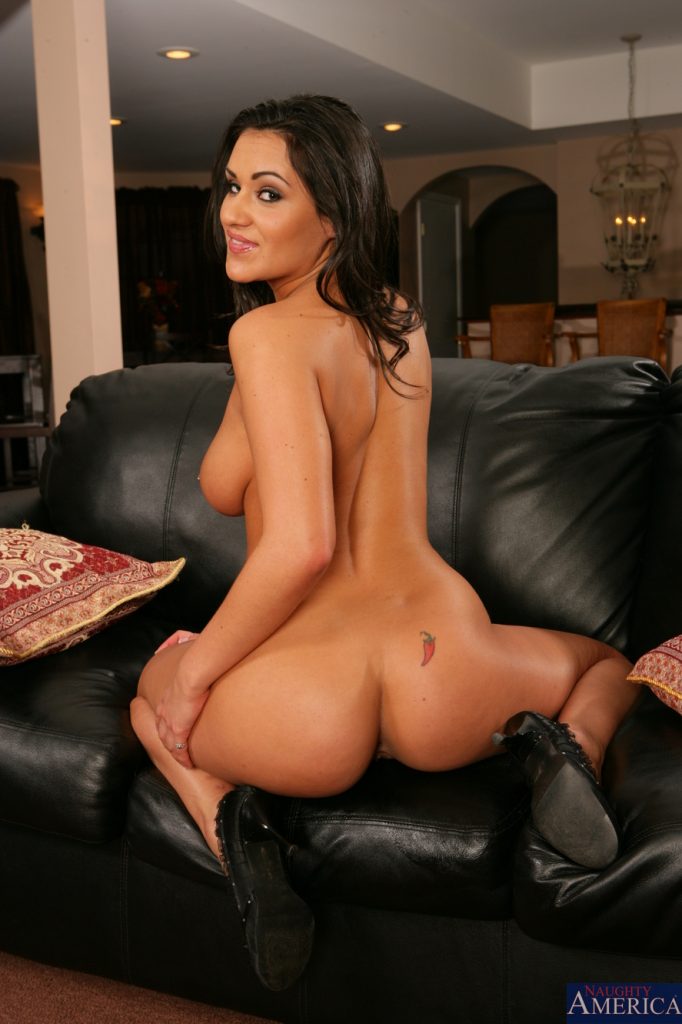 Back to Main Playful Bunny Page!