Casey Calvert was a timid little prude, though she could never deny her stellar sex appeal. Unlike a lot of other young sluts who sign on the dotted porn line when they hit 18, Casey didn't even lose her virginity until she was 21. Nowadays, however, Casey says she's making up for lost time, having done over 100 films in the time it takes you to unzip your fly and release the trouser beast for a good beating. She's a sexy Jewish-American babe who can play the spoiled slut or the sweet pleaser and everything in between. Casey's got a great perky pair of teardrop titties with nipples you could suck until your lips turn white. Her pussy is a glorious hole of beefy lips and a rare pink center that gets nicely engorged when she thinks about fucking.
Finally, Casey has an ass that you wouldn't believe fits into her tight pants. When she disrobes, that booty practically pours out, and her butthole starts purring for a feeding. Casey loves anal just as much as she loves swallowing, squirting, creampies and cum swaps. She's also one heck of a pussy addict and can eat a cunt until her face is half submerged in girly juices. What Casey really loves is just helping fans relax and enjoy some self-loving while watching her do her thing. She's a considerate star, always thinking of the little people.
Website:
Twitter: https://twitter.com/caseycalvertxxx
Find more at: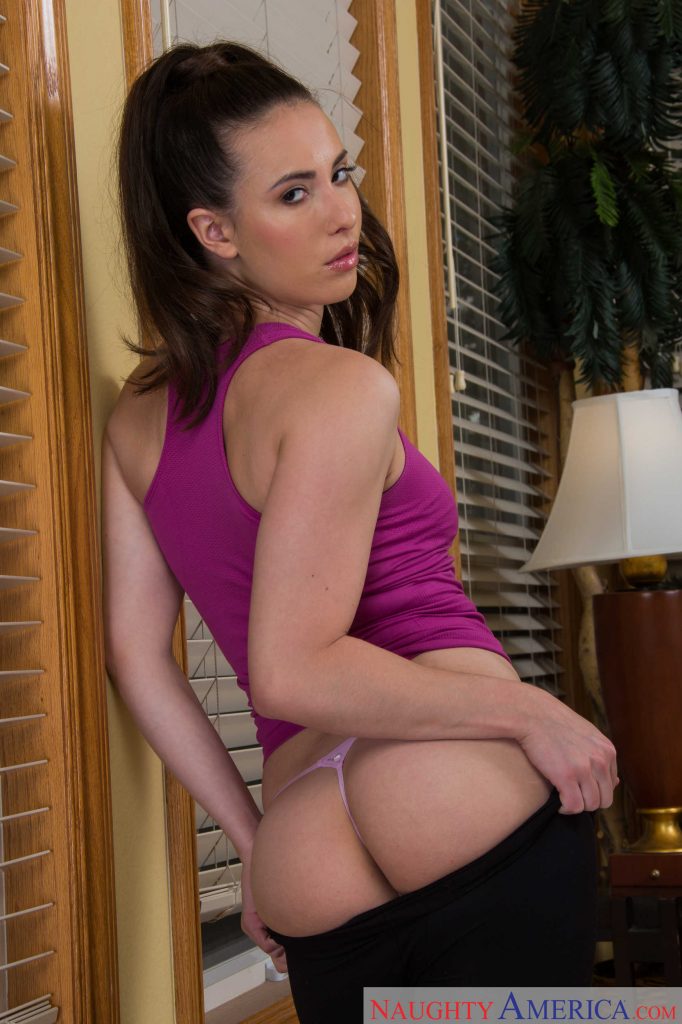 Back to Main Playful Bunny Page!