On her Twitter page, she calls herself "your girlfriend's favorite pornstar," but Carter Cruise is just helping your relationship up its kink factor. The truth is, guys and gals will both get seriously down with Carter's nasty hankering to slurp up some vag and gargle on some dick. She's one cute hipster chick who can rock her style sans makeup and show those other over-glammed-up porn models what a real cool chick should look like. You could stare at Carter's sweet baby face and strawberry-blonde hair over a third wave coffee all afternoon, or at least until your balls begin to burst and it's time to take her out back and release your cum on that pretty face.
She's got a gorgeous pair of all-natural tits that look good, feel great and flop like a pair that just don't care. Her body is nice and firm, without being too bony, so you could hump away with all your might against that flesh pod. This Atlanta, Georgia girl is still pretty new to the game but is already signing deals and spreading her fuck zones open at record rates. There's no style of fucking or genre of smut that she hasn't eagerly gotten into. This girl goes full lesbian and knows all the tongue tricks to pussy-please. She's a blowjob aficionado who can either take it all on the face or swallow it down in one gulp. Most importantly, she's doing plenty of anal, with tons of ass-to-mouth action, too. Yup, Carter is one starlet ready to brighten up our dark and perverted minds.
Website:
Twitter: https://twitter.com/CarterCruise
Find more at: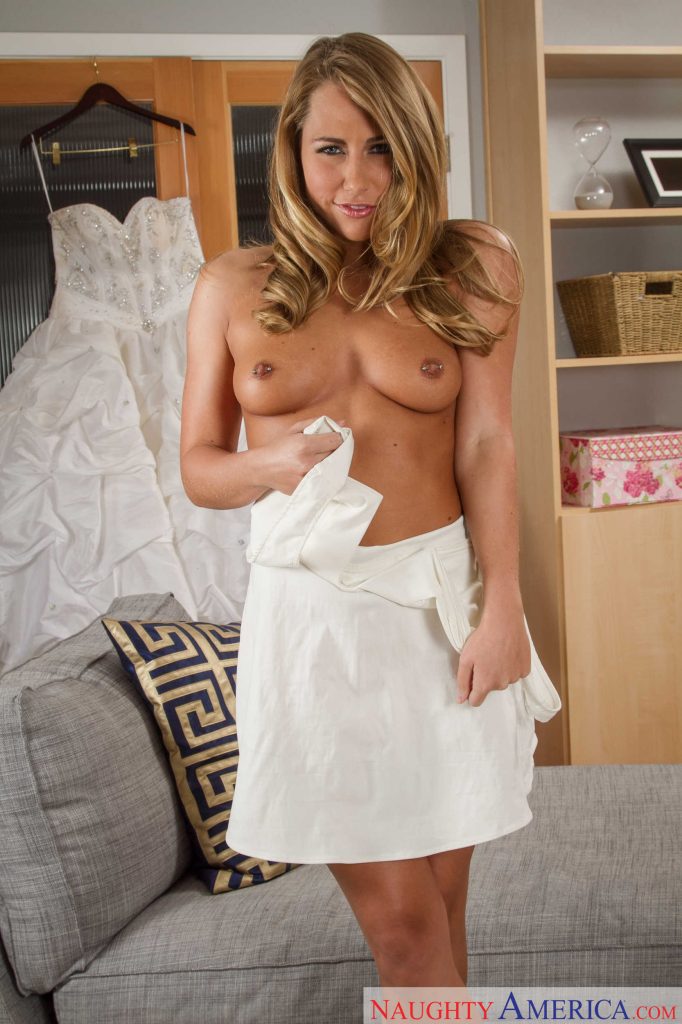 Back to Main Playful Bunny Page!