Capri Cavanni and Whitney Westgate share cock!!!
Capri Cavalli, Capri Cavanni, it doesn't matter which letters you use, they always end up spelling h-o-t. Hailing from the Rocky Mountain town of Vancouver, Canada, this girl had to learn early about respecting the laws of the mountain. Nowadays, it's her ridiculously round peaks that we all must respect. When this girl rides cowgirl, those milk puppies just bounce like a bad check in Switzerland. Seriously, the shadow of this chick's under-boob is so pronounced, you could shoot a film noir movie under there. She's got two tiny pink nipples that look like they want to burst from all that tit pressure heaving up behind them.
But Capri is clearly more than just a radical rack. Let's take a look at some often neglected body parts; she's got a pair of knees that seem normal, but you should see those knees work it, day in and day out, as she head bobs on a dick. Her suck skills rate triple A for 'open up and say AH.' And what about her chin? Most people don't pay attention to a girl's chin until there's a thick, silver globule of testicle wad running down it. Whether it's shooting scenes or making feature fuck films, Capri is busier than a fluff girl in a whore house. Every time she steps in front of that camera, ready to take on a cock, pussy, or even just a massive dildo, the porn world holds its breath and grips its junk in anticipation.
Website:
Twitter Capri Canvanni: https://twitter.com/thecapricavanni
Twitter Whitney Westgate: https://twitter.com/whitnywestgate
Find more at: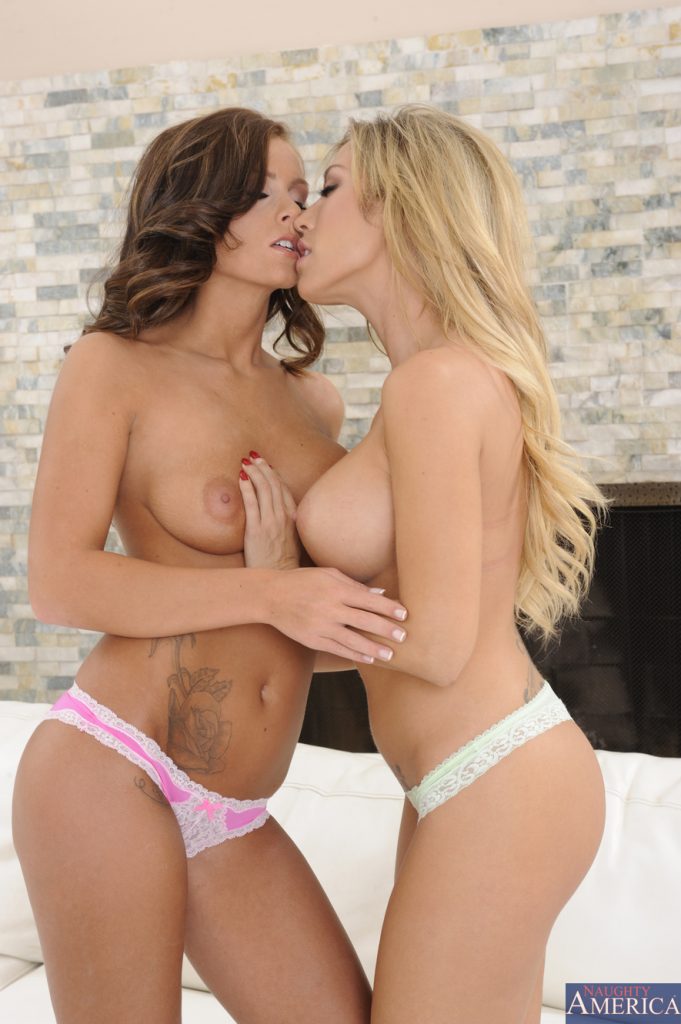 Back to Main Playful Bunny Page!