Here's a bubbly blonde with a can-do attitude who's got her sights set on winning your smile and earning your jizz with every movie she makes: Cameron Dee. Few other sluts show such high-energy enthusiasm when they get on set, rip off a dude's pants, and take that veiny cobra into their pretty mouths until they gag for joy. Cameron has that special 'it' factor. She's the classic all-American naughty student who can bite the tip of her pinky finger leaving entire university faculties with sticky crotch reactions. Her well-tanned tatays are true pick-me-ups, in terms of perk and flavor, and they whip up and down beautifully when she rides a boner, flinging sweet drops of tit sweat all around the set.
She's got an ass that's so dangerously tight, you need a permit before trying to stick anything up there. Cameron's been trying out her talents in all sorts of new genres, such as: cosplay, fetish, foot worship, and male humiliation. Sometimes, she just wants to cuddle up with her gal pals and burrow her sweet face in between their thighs to suck on their pussy lips and nibble at their clits. She loves making out with chicks for hours but eventually needs to come back to the bone zone, where hot wads are a guaranteed happy ending. Better yet, stick this honey in an orgy, with plenty of cock and cunt surrounding her, and we've got a joyful jerk fest starring Lady Dee.
Website:
Twitter: https://twitter.com/camerondeexxx
Find more at: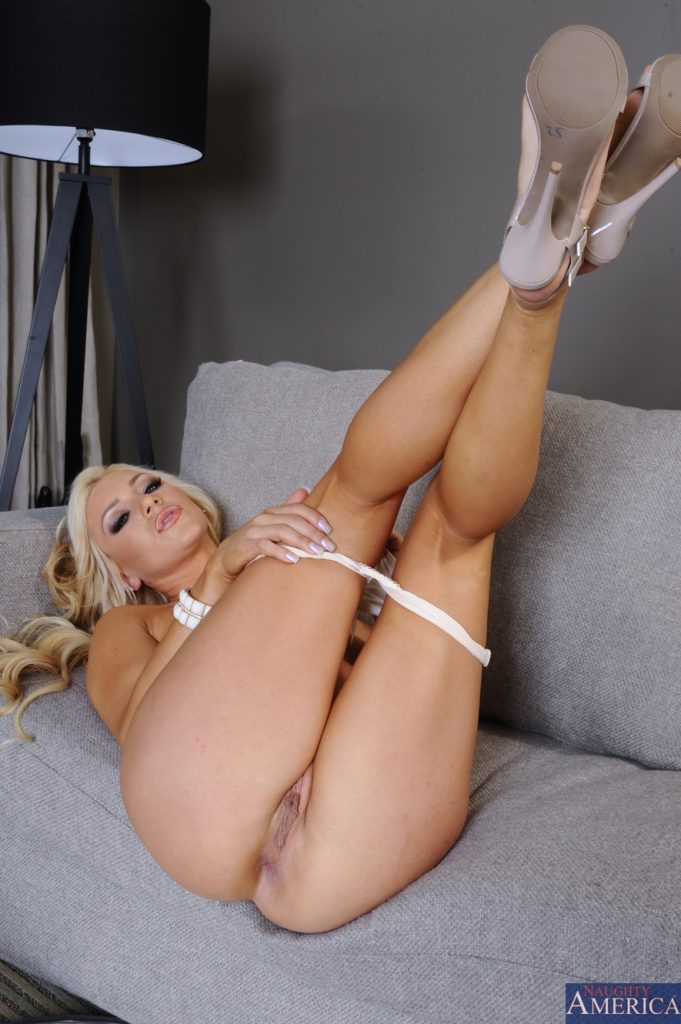 Back to Main Playful Bunny Page!