Brooklyn Chase Also known as Brooklyn Fuckedhard18.
Birthday: March 14, 1985
Country: USA
Birth place: San Diego
Profession: Adult Model
Race: Caucasian
Hair: Brown
Eye: Brown
Measurements: 32-25-37 Cup: D (fake)
Height: 5′2″ (157 cm)
Weight: 108 (49 kg)
Piercings: Navel
Tattoos: Wings On Upper Back, Butterfly On Lower Back, Green Flowers On Lower Right Abdomen, Boat Anchor With Script On Inside Left Wrist, Roman Numerals Xii-X-Mmv On Back Of Right Lower Forearm.
Website:
Twitter: https://twitter.com/Brooklyn_Chase
Find more at: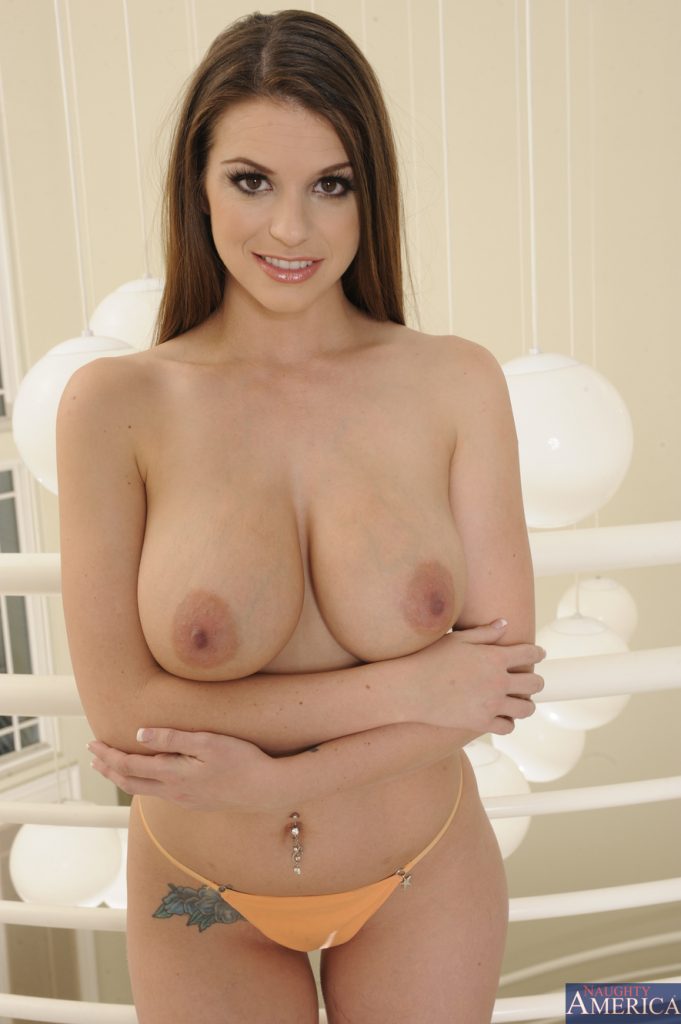 Back to Main Playful Bunny Page!