Bridgette B. Also known as Bridget B, Bridgete B, Bridgett B, Brigitte B, Spanish Doll.
Birthday: October 15, 1983
Country: Spain
Birth place: Barcelona
Profession: Pornstar
Race: Latin
Hair: Blonde
Eye: Brown
Measurements: 34-27-34 Cup: D (fake)
Height: 5′8″ (172 cm)
Weight: 130 (59 kg)
Piercings: None
Tattoos: 'la Jalousie Est Une Maladie' On The Right Side Along Ribcage, Letter On Lower Left Navel, 'spanish Doll' On Back Of Neck
Website:
Twitter: https://twitter.com/iamspanishdoll
Find more at: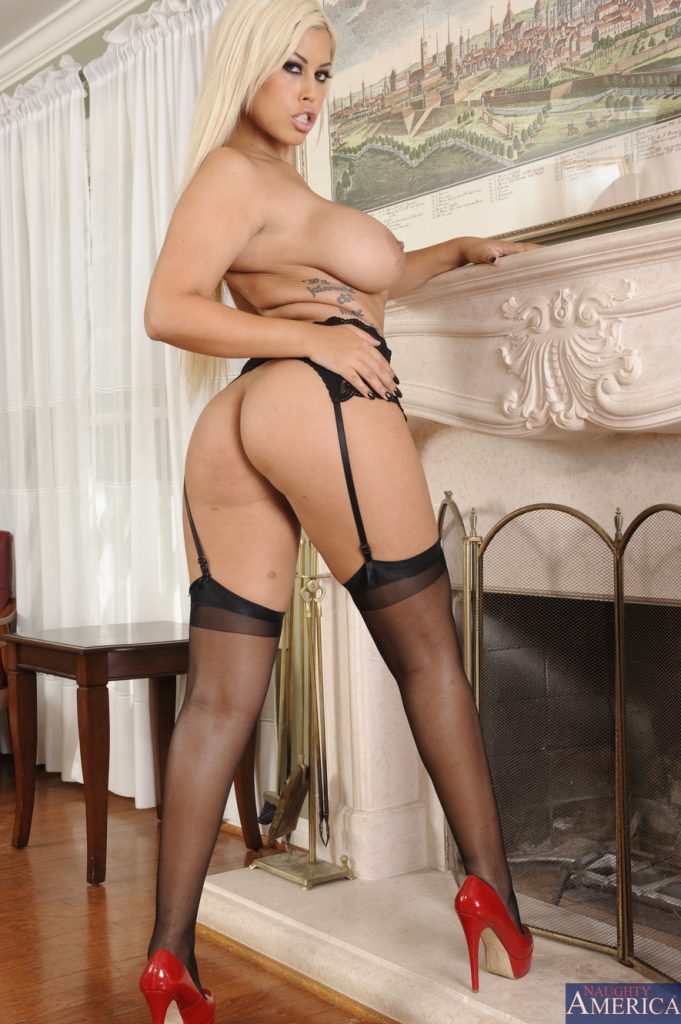 Back to Main Playful Bunny Page!