To any casual observer, Brenda James seems like your usual suburban mom who's a member of the PTA and a soccer carpool. You can't help but notice that she's a distinctly hot and sexy older woman, but you'd never suspect that she sucks and fucks fat cocks and gushing wet pussies for a living. After decades as a part-time mainstream model and full-time healthcare worker, Brenda started her porno career at age 37 and shot her first scene on a dare. Her boyfriend was looking at porn and she told him she was way hotter than any porn slut.
He retorted: "If you think you're so hot, why don't you go into porn then?" She took him up on it and shot her first scene on her birthday in 2007. What began as a lark became a new, exciting job as she got bit by the smut bug. More and more scenes followed, even though Brenda was competing with women half her age. She has nothing to worry about with the age difference, though, since MILFs and cougars are permanently in style in XXX entertainment. An expert at lesbian seduction, Brenda loves , often playing the sex-crazed cougar seducing the eager and inexperienced wannabe slut. For someone who came in late in the game, Brenda James makes up for lost time with every scene she's in.
Website:
Twitter: https://twitter.com/brendajamesxxx
Find more at: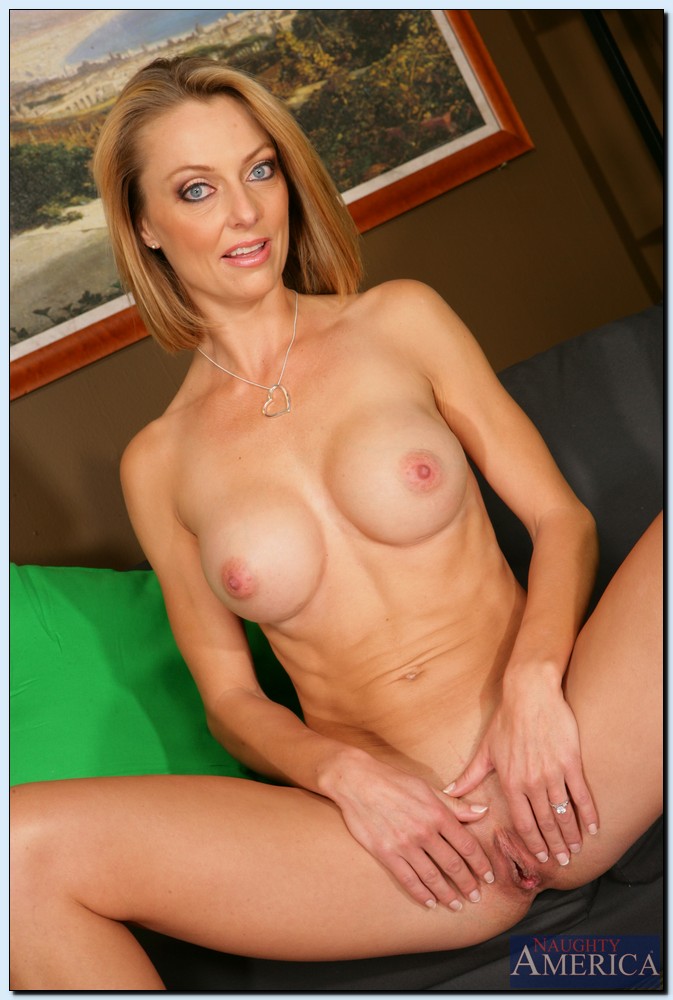 Back to Main Playful Bunny Page!