Take one look at Bree Olson: that summer blonde hair, those wide smoky eyes, those apple blossom cheeks and that farm girl's smile… then at her magnificent tits—all natural—and one word comes to mind: winning! When you hear her story, you've just got to agree that some girls are destined to make it happen. One day this farm girl decided to become a doctor, then this med student decided to do porn. Simple as that, but in no time Bree went from being just another blonde on the casting couch to becoming one of the most recognizable faces and bodies in both porn and the mainstream. She might be doing all kinds of Safe For Work stuff now like comedy, horror films and even making music, but Bree's dedication to ramming her tongue up a twat and gobbling down a dick is what really stands out.
Her vagina alone is the perfect football-shaped mound of pinkish red with sometimes just the lightest blonde angel hair on top. But delicate as it seems, you have got to behold a big dick just excavating for gold in there. Bree is also known for adding a little shock value to her show. Her main thing is dark, dirty and nasty sex, and she's ready to go there even if it's not part of her contract. She is one performer who lives for what she does, and we all can live better lives thanks to her and the ball relief she gives generously.
Website:
Twitter: https://twitter.com/breeolsonxxx
Find more at: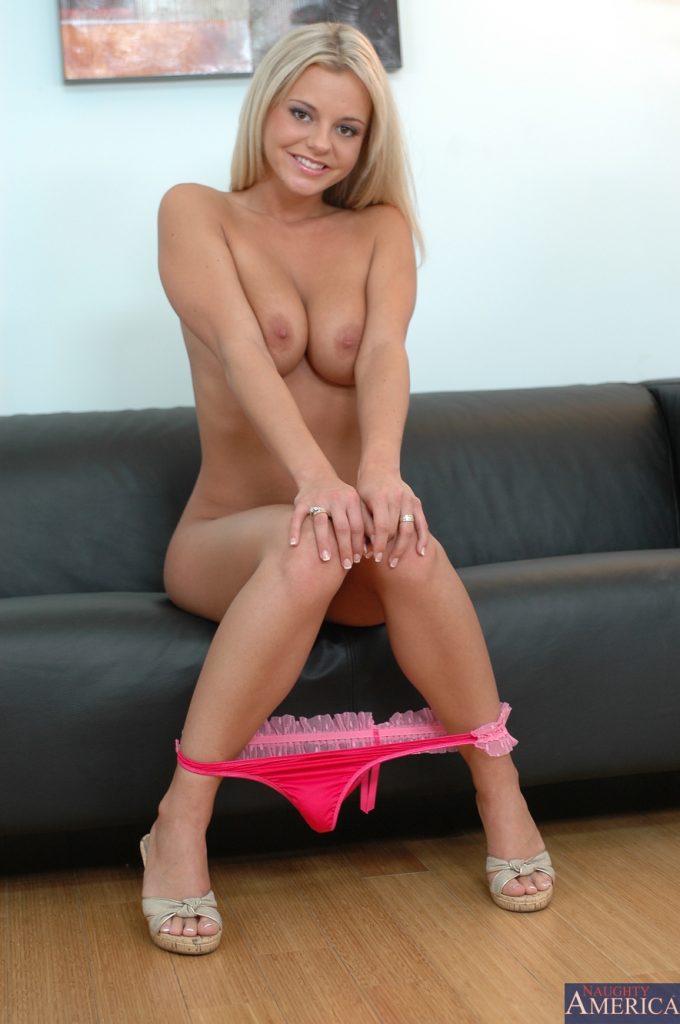 Back to Main Playful Bunny Page!