Brandy Aniston might look like an angel, but don't be fooled by her seemingly sweet innocence. The Angel of Deep-Holed Darkness is surely a title better suited to her naughtiness. With her long dark hair, her Gothic appearance, and her many tattoos and piercings, this stunner will make your rooster burn with hellish desire. It makes you want to unload buckets of cum in order to extinguish that burning desire. When you see this Lara Croft look-a-like, you just want to use your sledgehammer to kick in her front and back doors until she begs for more.
Like a comic book heroine with stunning big knockers, you'll chase her through the most dangerous of jungles just to see a slip of her nip. She is of mixed Italian and Hungarian descent, which makes it easy to understand why this bitch chose a career in porn. Hailing from the two countries with the horniest babes in Europe, this girl just had one option to satisfy her hunger for kilos of raw meat: porn! She hoped to find more cocks and pussies than she should could handle with both hands and three holes. Brandy has done over 200 movies in which she: cum-swaps like a queen, squirts like a firefighter to the rescue, and is used as a human cum-bucket to satisfy all sorts of human flesh machines. So if you guys want some steamy, sweaty jungle action, you'd better start watching the wholly fuck-worthy Brandy Aniston.
Website:
Twitter: https://twitter.com/brandyaniston
Find more at: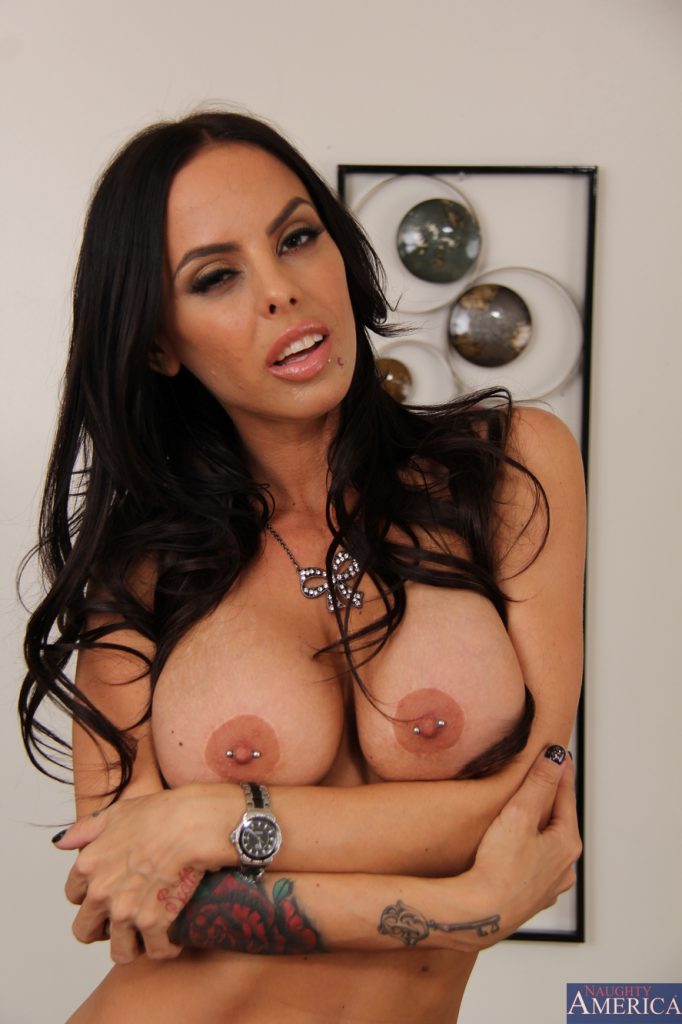 Back to Main Playful Bunny Page!