Brandi Love is one of the most fascinating pornstars in the industry. Not only is she a smoking hot MILF and veteran of the porn industry, but as the co-owner and CEO of No Rivals Media, an adult entertainment company, she's also an incredibly successful businesswoman. Though Brandi Love considers her childhood normal, there are more than a few intriguing facts about her. "I played saxophone when you were supposed to play the piano; I played soccer and ran track when you were supposed to be a ballerina kind of stuff. I rode a motorcycle when I was 17. So I thought of myself as a little rock star. So I guess I carried that on into my adult years."
if you're looking for Brandi Love porn, use links below to see her other pics and videos.
Website:
Twitter: https://twitter.com/brandi_love
Find more at: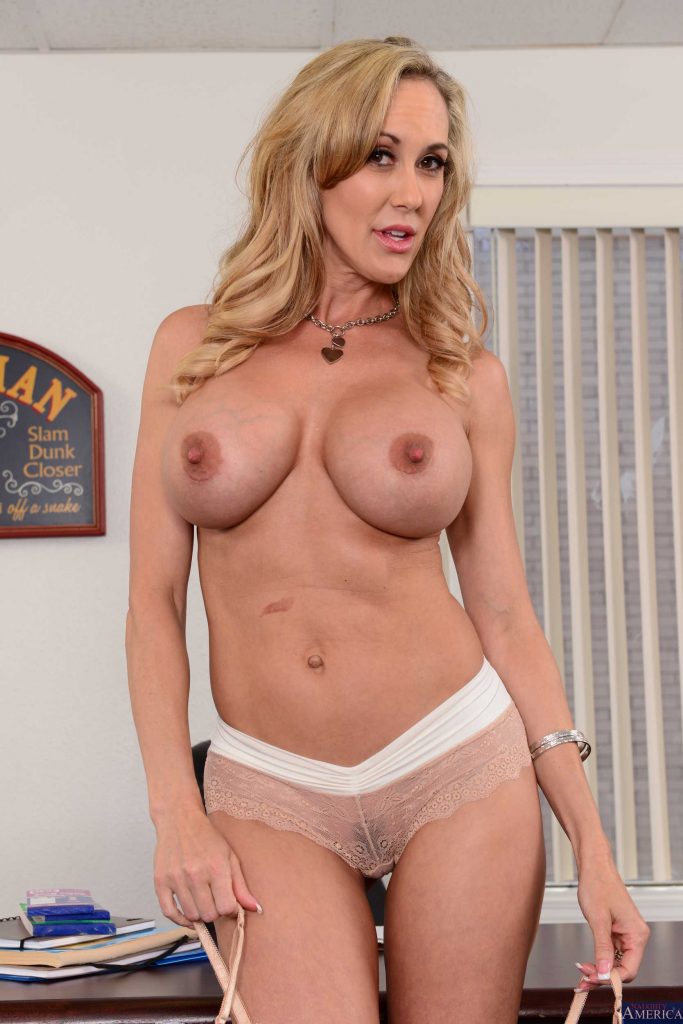 Back to Main Playful Bunny Page!