Bianca Breeze is a Swiss pornstar with long brown hair and cute green eyes. A tall Amazon who stands 5'11" tall, she towers even higher when she puts on her stilettos! She weighs 145 pounds and has natural measurements that complement her fresh-faced look. Her 34B tits are a good handful, and her trim 24-inch waist leads to a 36-inch ass. She's a sporty girl who was once an Olympic candidate in the volleyball realm. She is Swiss but she was brought up in America so she has both citizenships. Bianca is in her 30s but could pass for a chick who just set foot onto a college campus.

Her promiscuous nature helped lead her to this industry. If she was to do gangbangs and live out her naughty sexual fantasies, the biz would surely facilitate this. She reached out to pornstars on Twitter and befriended them. After hanging out with them, she jumped into making porn movies since she was fucking her pornstar friends.
Bianca likes to fuck chicks who look like herself, so she likes tall leggy brunettes. Since joining the porn business, she has been able to experience the gangbangs that she wanted to have, as well as her other sexual fantasies. She loves when a guy takes control. She wants a guy to act like he's been in prison for years and she's the first girl he gets to fuck. Ms. Breeze almost always cums five to 10 times before the end of a good personal fuck session, and she even gets two or three real orgasms out during a porn movie!
Website:
Twitter: https://twitter.com/biancabreeze
Find more at: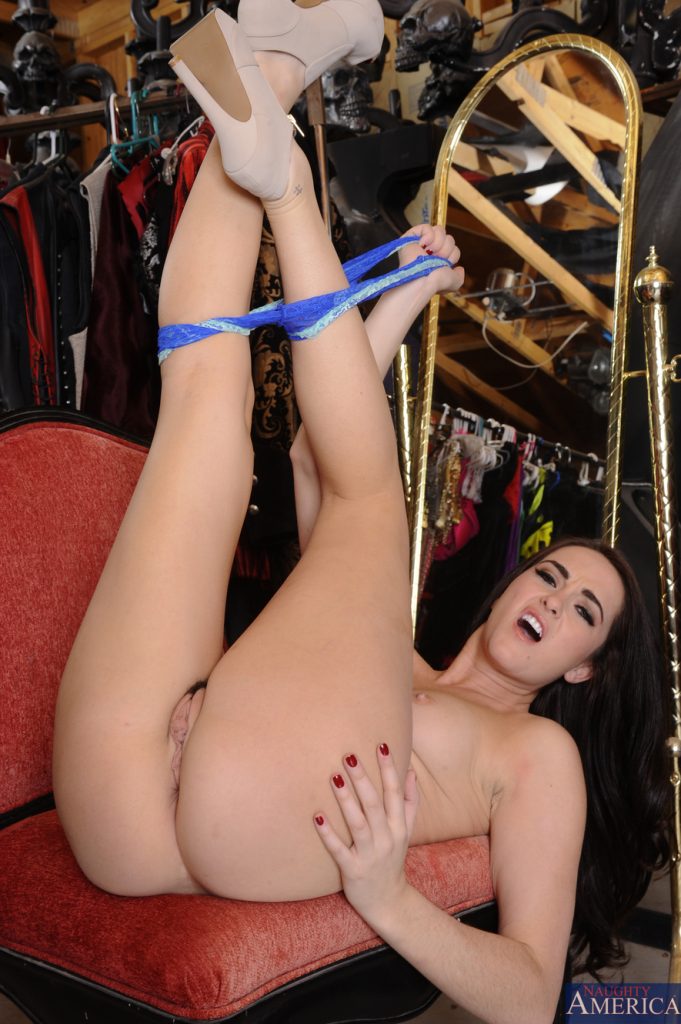 Back to Main Playful Bunny Page!