Here's a teen delight with a soft body who you could watch for hours and never tire of seeing get split open and covered in jizz. Ava Sparxxx certainly has that hot X factor that could ignite a bonfire in your loins. She's a sweetheart with an adorable smile and cheeks that blush bright red when she knows it's time to get up close and personal with a shlong. With pointy little bee-stung tits, she's a sure fantasy fulfiller for fans of the neat and petite. Although this girl might look phased when she comes face to face with a monster porn boner, she always figures out a way to get balls-to-chin deep in oral-giving awesomeness. Her firm little ass makes the perfect grab pad when she's getting fucked from behind. If there isn't a dick ready at hand for her, she'll gladly affix her mouth to a wet vagina for as long as it takes to get her girlfriend oozing pussy cream.
Ava Sparxxx made heads turn and cocks drool when she starred in "Cougars Crave Young Kittens", in which she was taught a lesson or two from an older MILF about respecting her elders. Later, in "Teens Love Huge Cocks", she showed off her deep-throat skills and took a heavy pussy pounding from an industry-sized pummel pipe. Throw Ava into a threesome scenario and watch her take control of both cocks and cunts, banging nonstop until it's money-shot time.
Website:
Twitter: https://twitter.com/avasparxxx1
Find more at: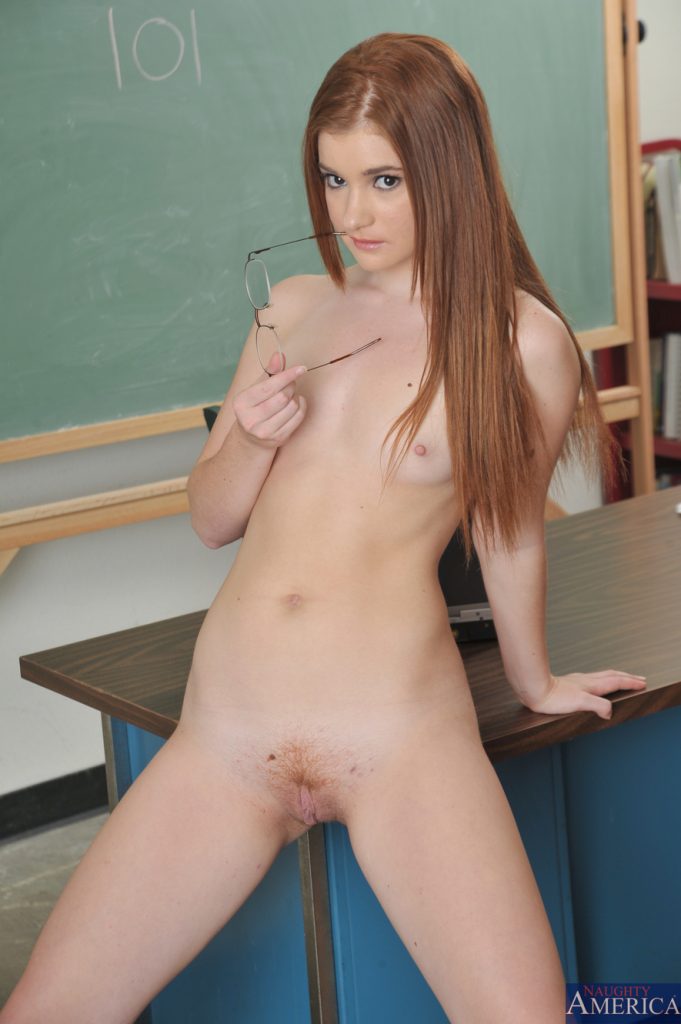 Back to Main Playful Bunny Page!