Some things you can never unsee. Some things you never want to forget. Spend a few moments scrolling around some of Ava Devine's videos and your brain will be permanently burned with the hottest and most depraved fuck-a-thons imaginable. She is the absolute dominating number one Queen of Freak, and she's got the body to handle it. Sporting booming 36 Double Ds that can invade your dreams, it's a good thing she has that swelling booty to keep her standing upright. Ava doesn't even always need a partner to still have explosive orgasms. This babe has redefined the solo program by gladly fitting anything up in her MILFy pussy and slutty back hole.
One of her solo specialties is fitting her entire fist up her own ass… a move we like to simply call 'Devining.' But wait until you see her partnered up. Ava is at her best when she's the strong sexually-demanding MILF taking a shy young cock and schooling him in pussy power. She's so orally talented, she can suck a guy off in negative time. You'd need a time machine to go back and cum before she's even tongued the tip. Young girls beware, especially if they've never licked a pussy before, because Ava will make them learn how to please. If you still need convincing, just look at her name. She is both Divine and deviant, heavenly and sinful. So let's give a big two thumbs up, right up the butt, for a hardworking superstar who redefines the MILF genre.
Website:
Twitter: https://twitter.com/1avadevine
Find more at: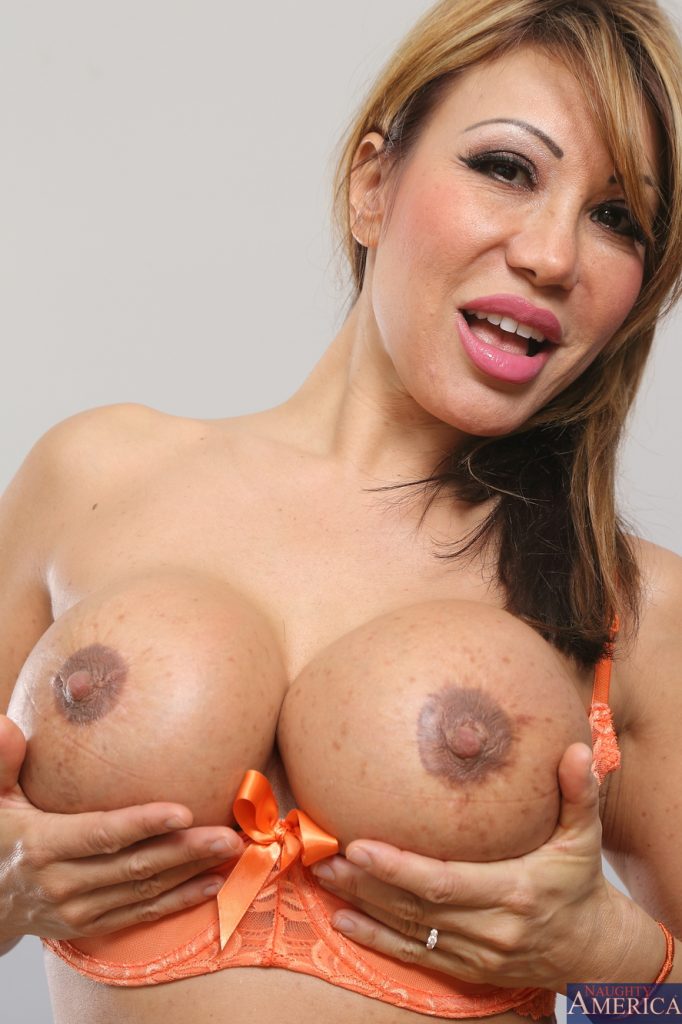 Back to Main Playful Bunny Page!